Transition toolkit: resources for starting, changing or leaving school or college
Free toolkits for primary, secondary and FE settings, full of practical resources to help pupils and their parents manage changes in their education.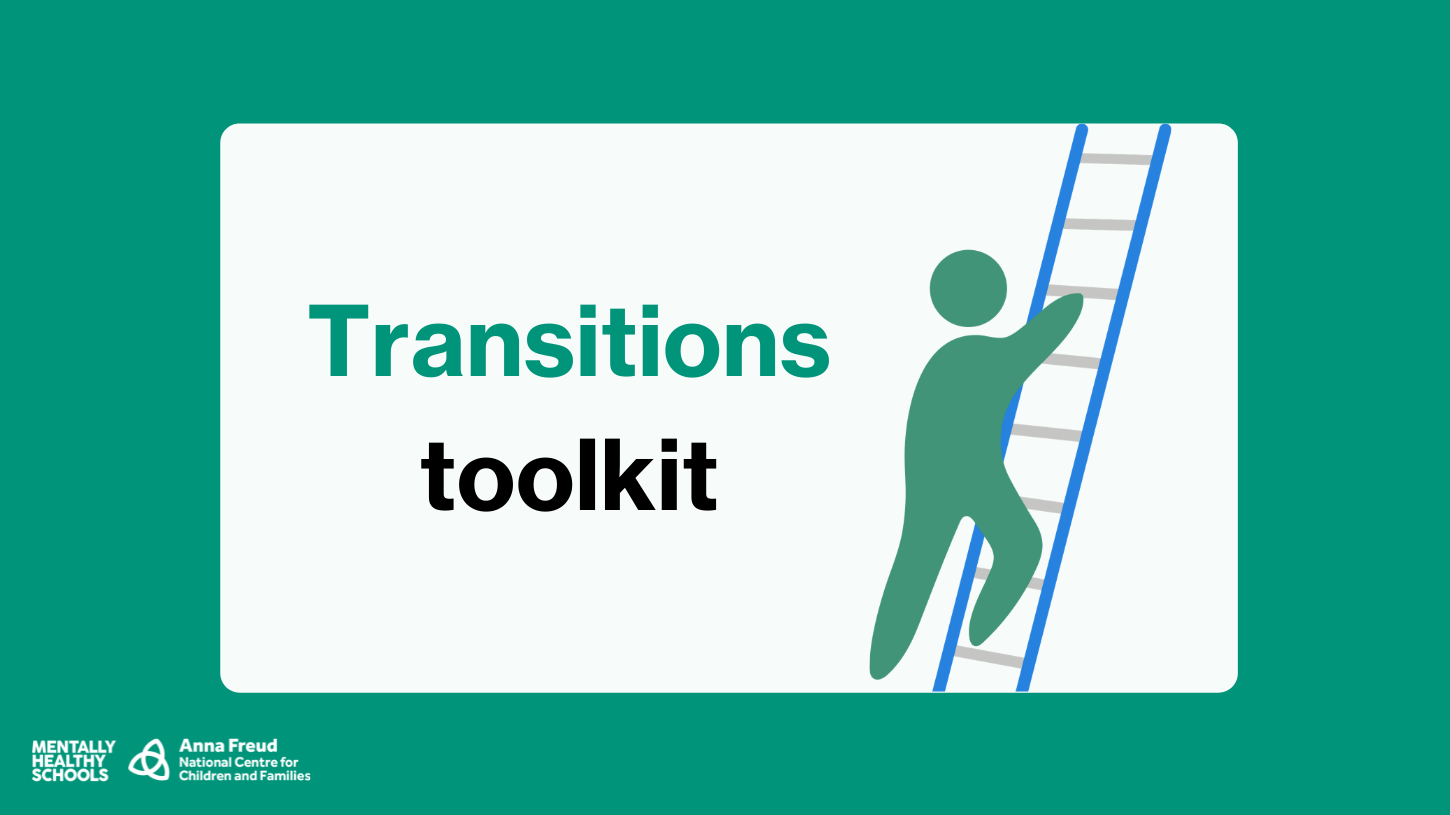 Date published: 04/06/2021
Whether you're starting primary school, moving up to secondary school or preparing to leave school for further education or work, these periods of transition can be challenging. 
We've put together two toolkits - one for primary schools and one for secondary schools and FE colleges.
In the primary toolkit, there are a number of resources for children about to start or leave primary school, including lesson plans, assemblies and worksheets. We have also included some resources that schools can share with parents and carers, helping them to feel more prepared for the transition too.
In the secondary/FE toolkit, we've collected together resources to help schools welcome their new students, as well as resources to help prepare young people for leaving school. There are also resources for parents and carers, with advice on how they can support their children as they go through these transitions.