A young person's guide to thriving with ADHD
This booklet is about living with ADHD, with tips to help young people and advice about getting support.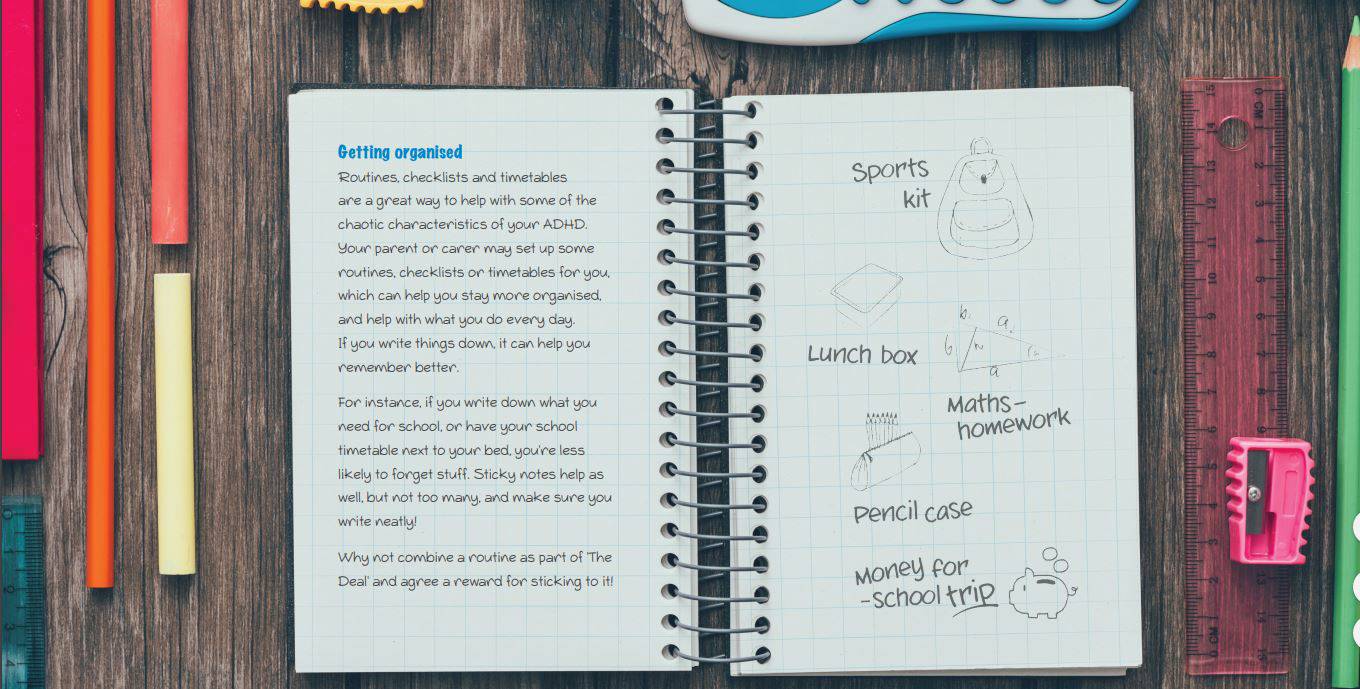 This booklet covers topics including:
What is ADHD?
Managing ADHD
Telling other people about your diagnosis
Moving to a new school
Real life stories
There are also lots of suggestions for useful resources and other sources of useful information at the end of the booklet.
Using this resource
This resource is designed for:
young people of all ages with an ADHD diagnosis
use by individual students