Academic resilience & the Interactive Resilience Framework
Boing Boing and YoungMinds have created a range of resources to promote academic resilience.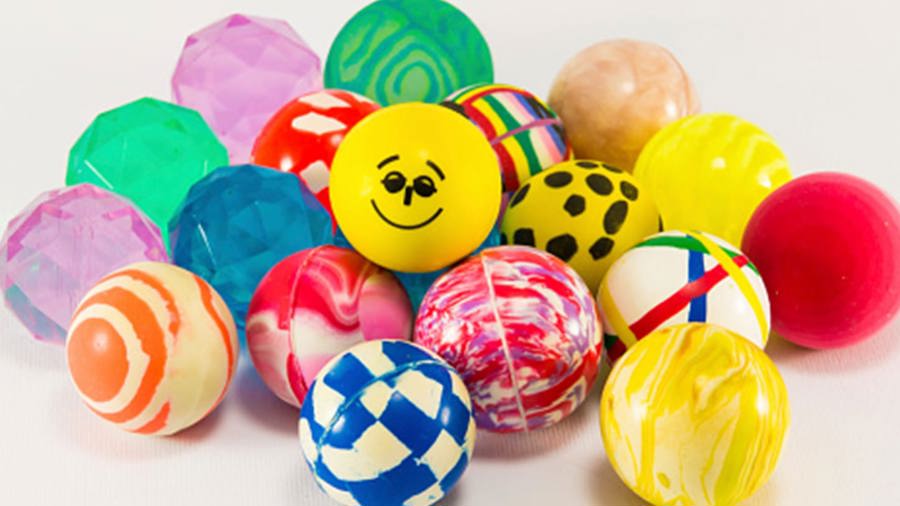 The Academic Resilience Approach Resources Directory provides free, practical resources to help the school community support pupils' academic resilience. All resources are based on research evidence and practice. They help schools establish systems to build practical 'resilience approaches' that support disadvantaged pupils over time through a whole-school approach.
Resources are designed to help identify pupils who are at risk of not fulfilling their academic potential, as well as benefiting all pupils by offering ideas to help everyone in the school community play a part. There are 'quick wins' that can be implemented immediately and also tools to audit staff, parent and pupils' perceptions of how resilience and wellbeing is supported in the school, and to use these voices to develop effective resilient practice. 
The Interactive Resilience Framework is a handy table, designed especially for schools, using the resilience evidence base and ideas from people with experience of adversity. It can be used to audit which resources a child  or a school and community already have in place, which evidence suggests can support resilience. It is also a toolkit of ideas for making 'resilient moves'.