Back to Pupil voice
AGENDA: a young people's guide to making positive relationships matter
A free online toolkit for young people, focused on building healthy relationships and celebrating diversity.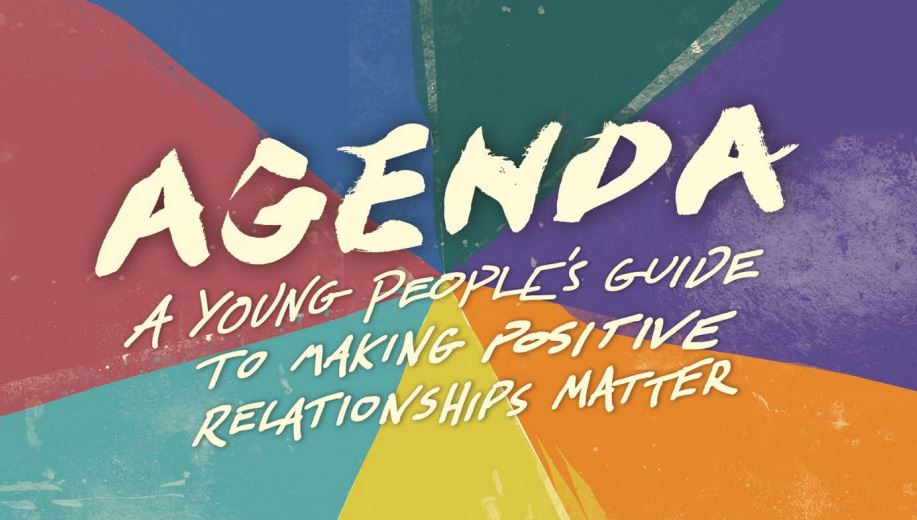 This resource is also available in Welsh.
Cardiff University, the Children's Commissioner for Wales, NSPCC Cymru and Welsh Women's Aid have created AGENDA, a resource designed to promote positive relationships in schools and communities.
It is Wales' first national guidance for young people on how they can safely and creatively make positive relationships matter.
Its aim is to help young people exercise their rights, be inspired by the stories of others and get started to share and change what matters to them.
There is also another version of AGENDA available for children aged 7 to 11.
Using this resource
This resource is designed for:
young people aged 11 and up
use with individual children, small groups and whole classes
Please note that because this resource is so extensive, it has not been fully quality-assured by our team. The NSPCC is a trusted source for content with significant expertise in the mental health field, so we have still included it. Before delivering the resource, we would recommend looking through it and assessing whether it is suitable for the students that you work with.
Curriculum links
Wales - Health and Wellbeing

Healthy relationships are fundamental to our wellbeing

Progression step 3: I can make and maintain relationships that matter to me, identifying conflict and taking steps to resolve it.

Progression step 4: I can form and maintain healthy relationships with a wider circle of people.

I can respect other people's points of view and use this to help resolve conflict.

Progression step 5: I can show an understanding of the complex nature of relationships in a range of contexts and an understanding of how they are influenced by a range of factors.

I can make meaningful connections with others, valuing safe, healthy and equitable relationships in a range of contexts.
Back to Pupil voice