Anti-bullying policy guidance for schools
Guidance for writing or reviewing a school anti-bullying policy to ensure it is robust, consistent and safe for children and young people.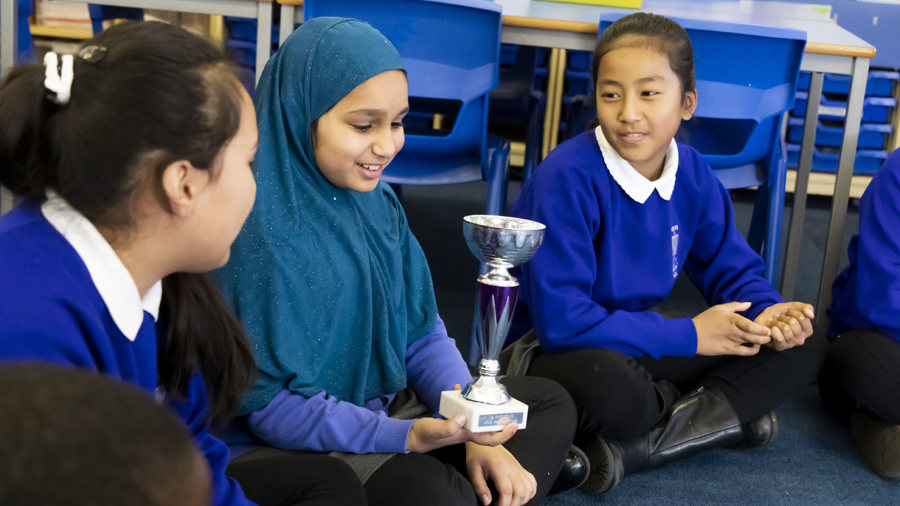 Comprehensive guidance to help schools write or review an anti-bullying policy to ensure that all children and young people feel safe and secure in the school environment.
This three-stage approach is supported by checklists, a self-evaluation tool and sample questionnaires for school staff, children and young people and parents and carers.
Using this resource
This resource is designed for:
School staff, and can be adapted for review by parent councils