Anti-Bullying Week 2020 toolkit
Anti-Bullying Week takes place from 16th – 20th November 2020. This toolkit rounds up useful resources from lots of different organisations, which will help children and staff come together to unite against bullying in all its forms.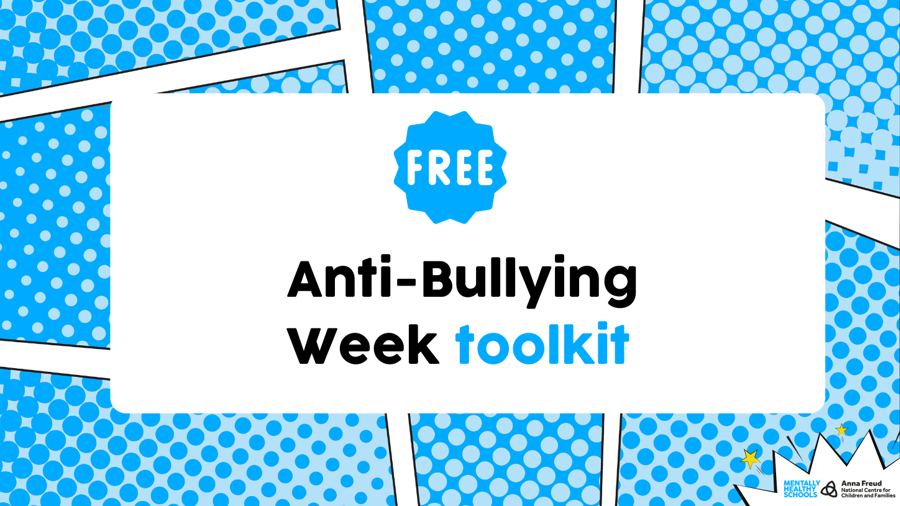 Date published: 06/11/2020
We know that bullying is a significant concern for many schools, parents and children. Bullying can negatively affect children's mental health in a number of ways, including causing depression and anxiety, and schools have a very important role to play in tackling it.
To help schools address bullying, this toolkit includes:
lesson plans
posters
PowerPoints
top tips
videos