Anti-Bullying Week 2021 toolkit
Anti-Bullying Week is taking place from 15th to 19th November 2021, and the theme for this year is 'one kind word'.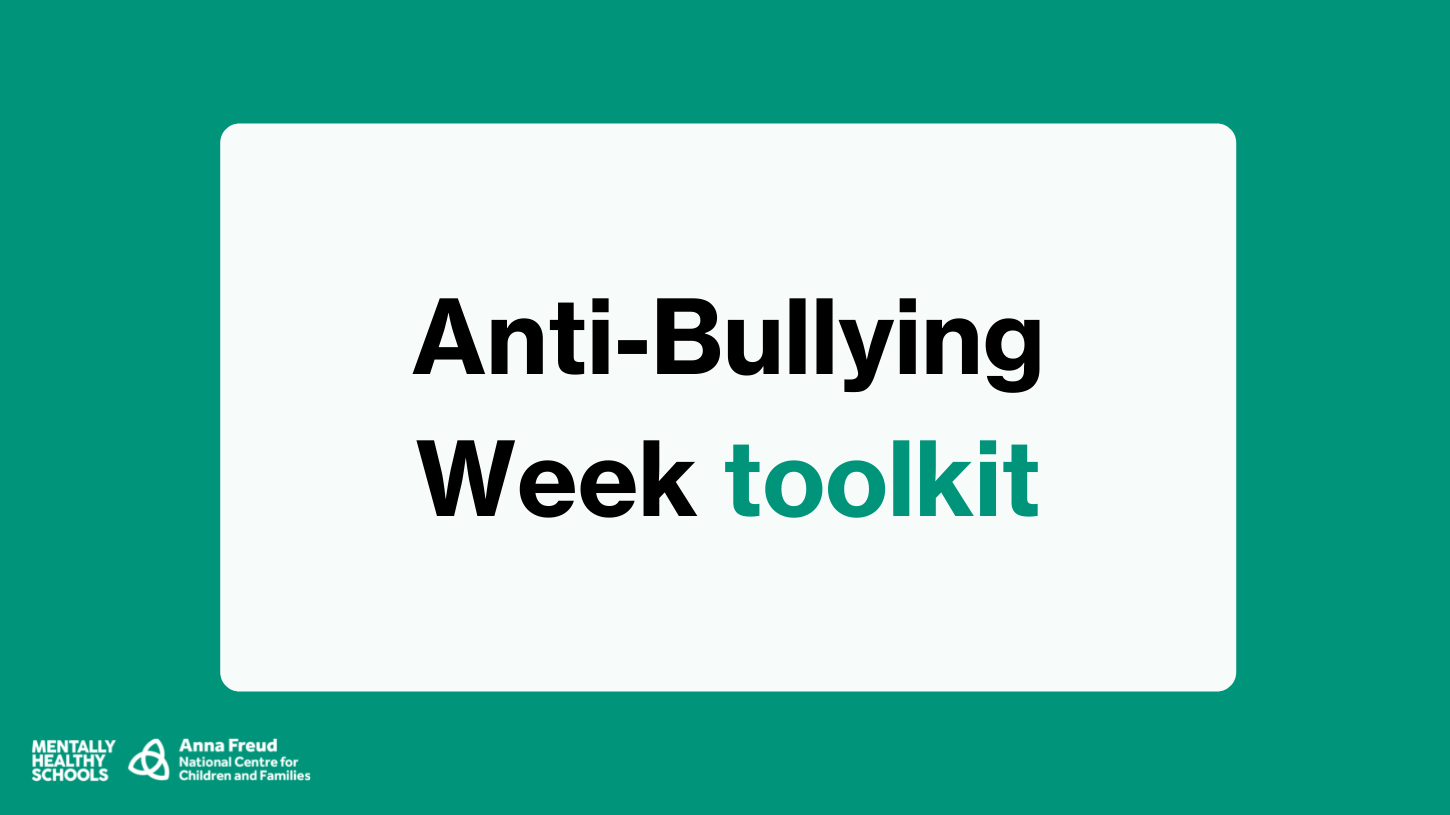 Bullying can have long-lasting effects on children's mental health, and the effects may be cyclical. Young people who have experienced bullying are more likely to experience mental health issues, and those who have mental health issues are more likely to be bullied.
While it's vital that the whole school or college community takes an active anti-bullying stance all year round, Anti-Bullying Week provides a good opportunity to emphasise that stance to students, parents and carers and staff.
In these toolkits, we're sharing anti-bullying resources including:
lesson plans
videos
information for education staff to help review anti-bullying policies and procedures
a useful interactive tool for parents and carers