Back to school 2021 toolkit
As we start a new academic year, our latest toolkit features resources to help education staff feel more confident dealing with mental health concerns.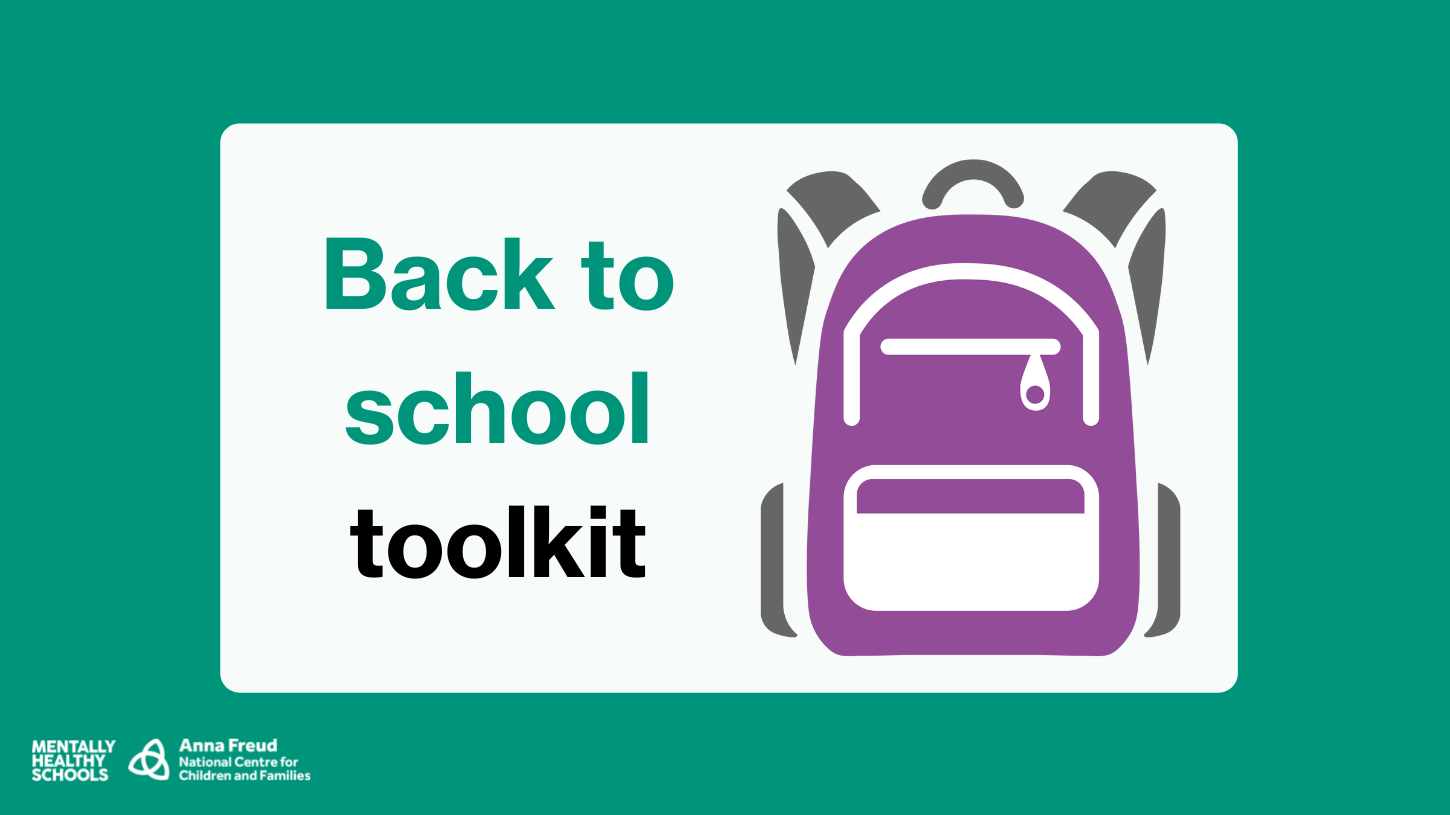 Date published: 06/08/2021
The start of a new academic year provides a great opportunity for staff to come together to reflect on the previous year and prepare for the new one. It's also a great time for teachers to build on their knowledge and skills around mental health, to increase confidence as pupils return to classrooms once again.
Some of you may be feeling concerned about mental health issues presenting in your pupils due to the pandemic, and may be looking for guidance on how to handle this. 
In this toolkit, there are resources to help improve staff knowledge around more general mental health and wellbeing awareness, as well as resources about specific mental health needs.