Brain breaks: helping children settle back into the classroom
Following lockdown, your students may find it difficult to return to the formality of sitting at desks and concentrating for longer periods of time.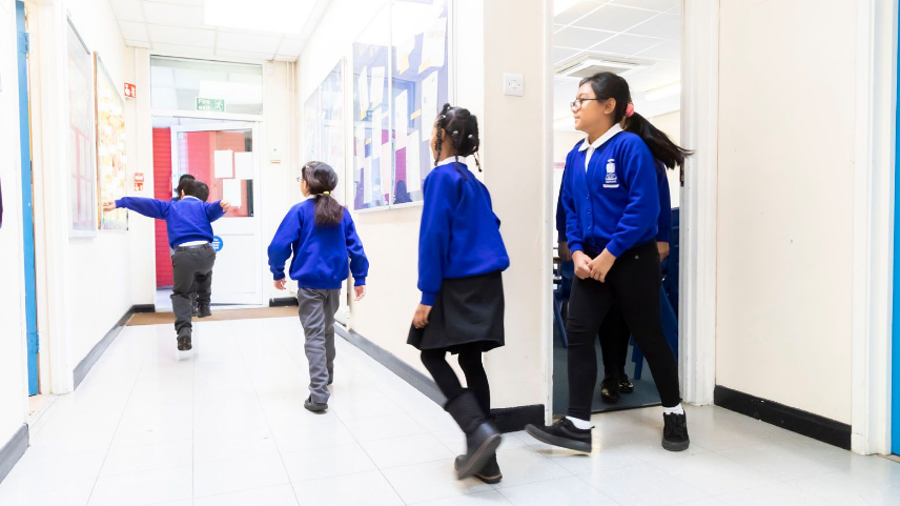 This resource is also available in Welsh.
To reduce this restlessness, intersperse your lessons with brain breaks, which are short bursts of activity to keep their brain and body active.
We have suggest 8 different brain breaks for you to try in this resource. You can begin these more frequently, gradually reducing throughout the term as the children re-adapt to their regular routine.
Using this resource
This resource is designed for:
children aged 7 to 11
use by whole classes
This resource forms part of our rebuild and recover set of resources, designed to help schools come back together and support their pupils' wellbeing after lockdown.