Building healthy habits in 2022 toolkit
Two toolkits of resources, for primary schools and secondary/FE settings, to help pupils and staff build healthy wellbeing habits in 2022.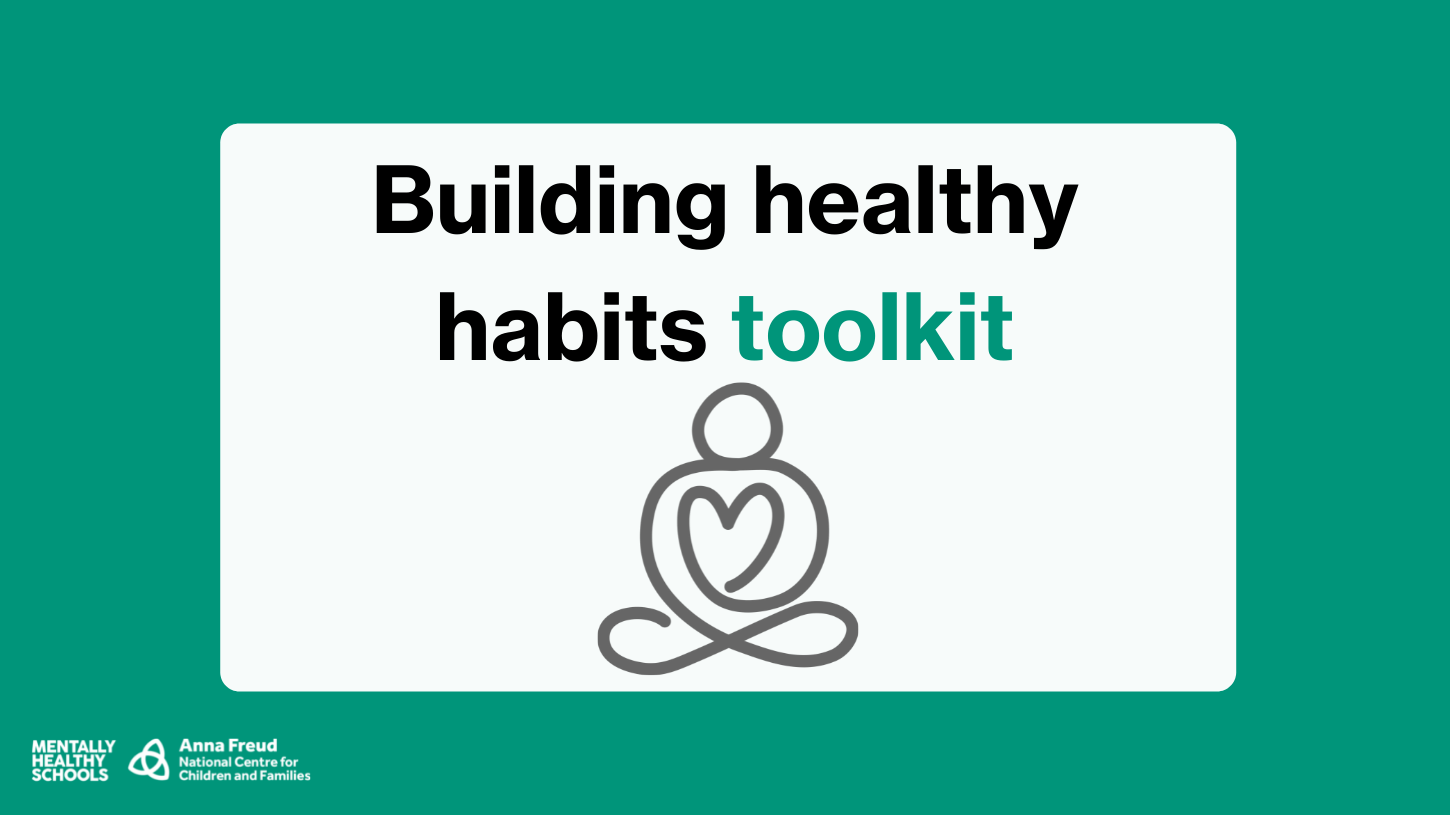 With the start of the new year, there will be lots of talk about new year's resolutions. Whether it's taking up a new hobby, getting fit or eating healthier, our resolutions can often start off strong but may become difficult to sustain as the year goes on.
With these toolkits, we want to help you and your pupils develop healthy habits around mental health and wellbeing that you can continue all year long.
In each toolkit, we're sharing tools and activities full of simple wellbeing strategies that will help develop good mental health habits in children, young people and adults – for a happier, healthier 2022.