Celebrating differences: World Mental Health Day 2020 toolkit
The theme for this year's World Mental Health Day is 'mental health for all'. In this toolkit, we've created and curated a set of resources focusing on inclusivity and celebrating our differences.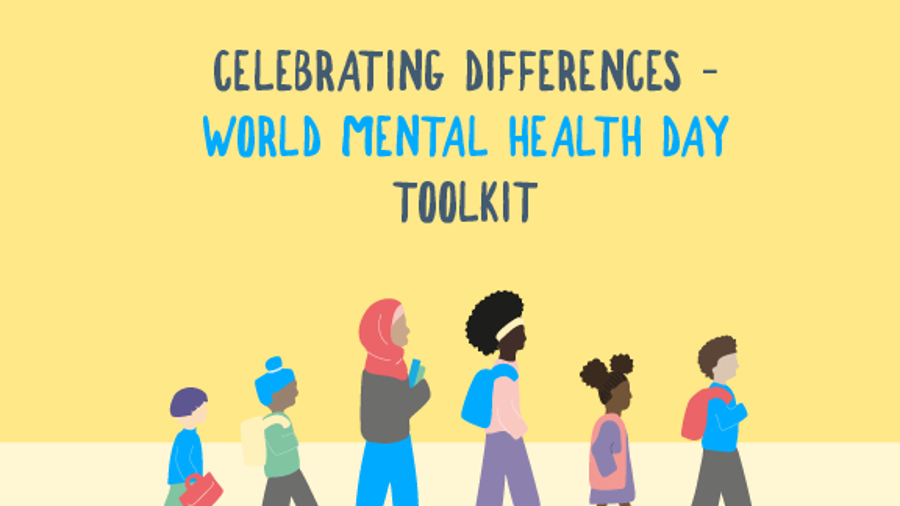 The resources are designed to help you support your pupils who may need more help with their mental health, and celebrate the unique and different qualities each child brings to your school community.
The toolkit is split into two sections:
'The same but different' resource set
We've created a set of resources all about celebrating diversity and difference. There's an assembly plan, tips from teachers, and three lesson plans for different age groups (children aged 4 to 5, 5 to 8 and 9 to 11). You can use these resources in the week leading up to World Mental Health Day, to help you create a mentally healthy culture in your school.
Further resources to support diverse groups of children
We have also collected together resources to be delivered to, or inform your work with, groups of children who may need more support with their mental health.
There are resources included for:
LGBTQ+ children
Children from ethnic minority groups
Refugee and asylum seeker children
Looked-after children
Young carers