DEAL lesson plan: supporting a friend
This lesson plan helps young people think about how to support their peers who may be going through difficult times.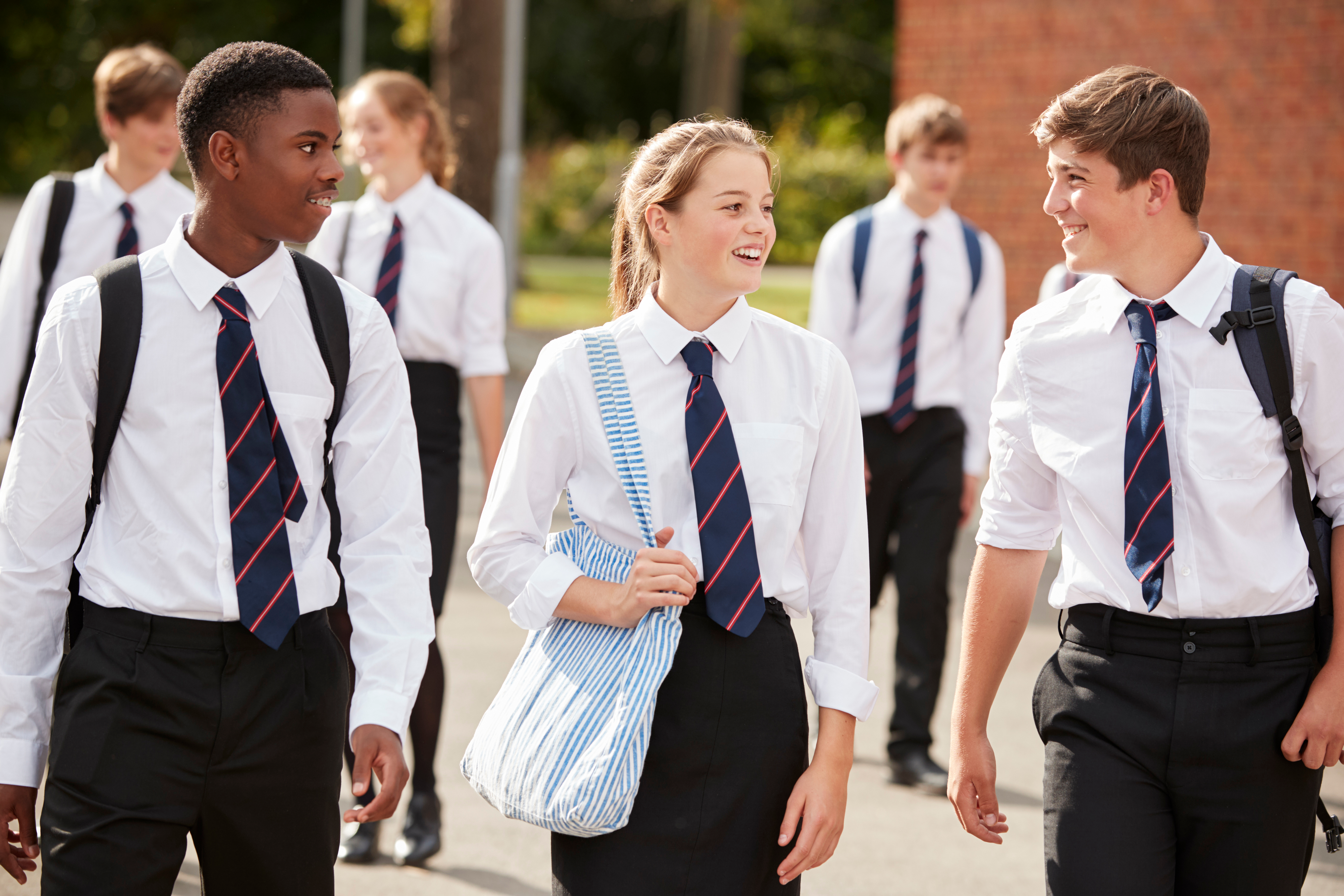 DEAL is a free resource for teachers and other educational professionals designed to help develop resilience in young people.
In this lesson, students will learn:
the importance of encouraging friends to seek support
our roles in helping our peers
when to be concerned about a friend
what you can do to help a friend
Using this resource
This resource is designed for:
young people aged 11 to 13
use with whole classes
This resource form part of the Developing Emotional Awareness and Listening (DEAL) set of resources from the Samaritans. There are lesson plans on many other topics on their website.
Curriculum links
England - RSHE

Respectful relationships, including friendships

By the end of secondary school pupils should know:

· the characteristics of positive and healthy friendships (in all contexts, including online) including: trust, respect, honesty, kindness, generosity, boundaries, privacy, consent and the management of conflict, reconciliation and ending relationships. This includes different (non-sexual) types of relationship.

Northern Ireland – Learning for Life and Work

Relationships

KS3 pupils should have opportunity to:

· Explore the qualities of relationships including friendships

Scotland – Health and Wellbeing

Relationships, sexual health and parenthood

I understand the importance of being cared for and caring for others in relationships, and can explain why.

Wales - Health and Wellbeing

Progression step 3

I can communicate my needs and feelings, and respond to those of others.