Growing together: Children's Mental Health Week 2022 toolkit of resources
Celebrate Children's Mental Health Week 2022 and this year's theme of 'growing together' with our free toolkits of resources for primary and secondary schools.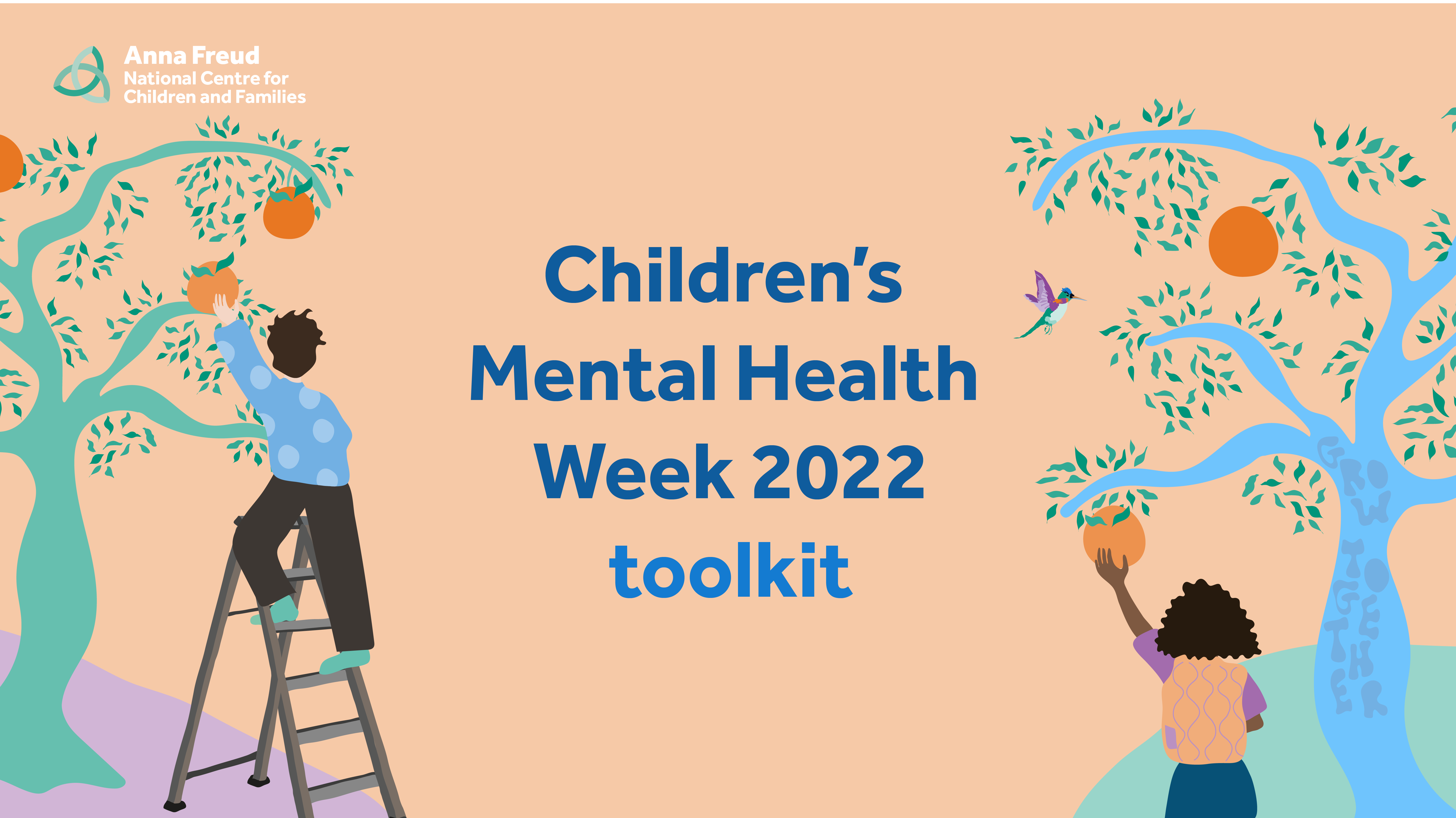 The theme for this year's Children's Mental Health Week is 'growing together'. During the week, schools across the UK will be exploring the concept of growing emotionally and thinking about ways to help each other grow.
To help children and young people to grow emotionally, and grow together as a whole school community, it's important that we embrace and celebrate diversity in all its forms.
It's vital that pupils feel able to be their full authentic selves in the school environment, and by encouraging this school staff will also support their pupils' wellbeing, confidence and self-esteem.
In this toolkit, we're sharing mental health and wellbeing resources for primary and secondary school pupils themed around four different areas:
Anti-racism
LGBTQI+
Girls and young women
Disability and neurodiversity