Guidance for schools on preventing and responding to sexist, sexual and transphobic bullying
Guidance for schools on preventing and responding to sexist, sexual and transphobic bullying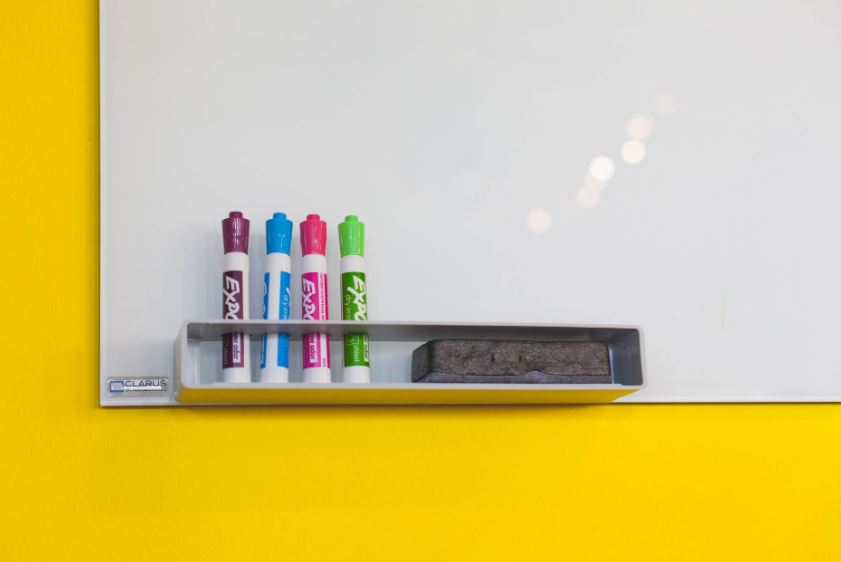 This guidance:
supports school staff in understanding sexist, sexual and transphobic bullying
sets out why schools should act on these issues
outlines strategies to prevent and respond to sexist, sexual and transphobic bullying and identifies other sources of further support and information, including clarifying the role of local authority staff and specialist support for schools
Using this resource
This resource is designed for:
use by senior leaders and school staff
Please note that because this resource is so extensive, it has not been fully quality-assured by our team. The Anti-Bullying Alliance is a trusted source for content with significant expertise in the mental health field, so we have still included it. Before delivering any suggestions the resource, we would recommend thoroughly assessing whether it is suitable for the students that you work with.