Healthy and unhealthy coping strategies toolkit
Two toolkits of resources for children and young people, helping them build healthy coping strategies and learn about unhealthy ones.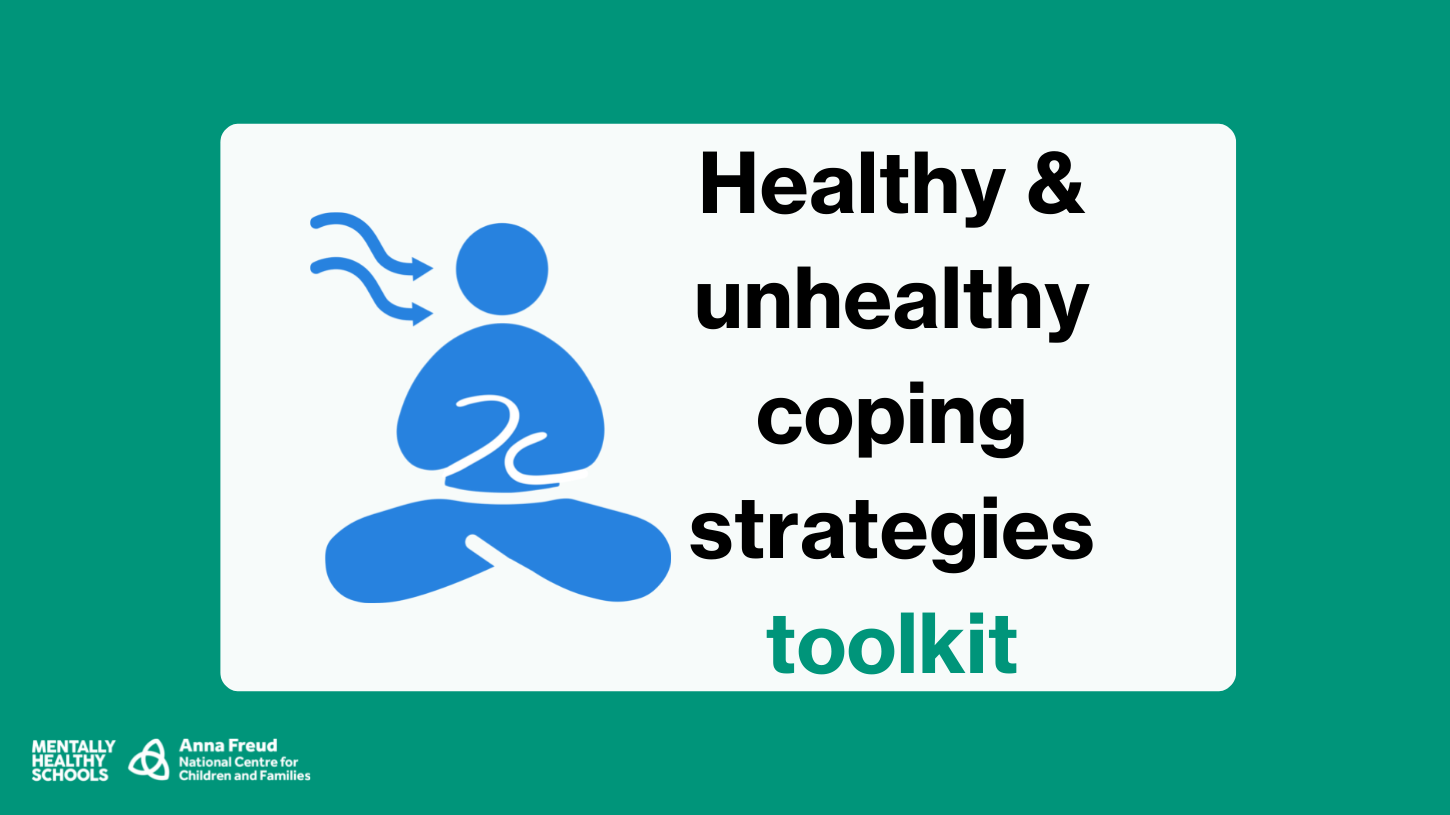 This time of year can be challenging  for children and young people.
In secondary schools or colleges, levels of anxiety or stress may be higher due to exams and assessments, with students finding it hard to deal with the pressure these can bring.
Once summer term is over, children and young people can look forward to the summer holidays – but while this offers a break from exams and school or college work, it can also mean that they no longer have the routine that school or college brings, or access to some of their usual support systems.
School and college staff can help pupils by introducing them to healthy coping strategies, including self-care techniques and ways to manage their emotions.
In these toolkist, we're sharing resources to help children and young people build healthy coping strategies, as well as resources to learn more about unhealthy coping strategies and how to manage them.
Trigger warning: This toolkit contains mention of self-harm and eating disorders.