Improving children and young people's understanding of their wellbeing
This resource for teachers and practitioners helps to support children and young people's understanding of their wellbeing, using practical resources and activities.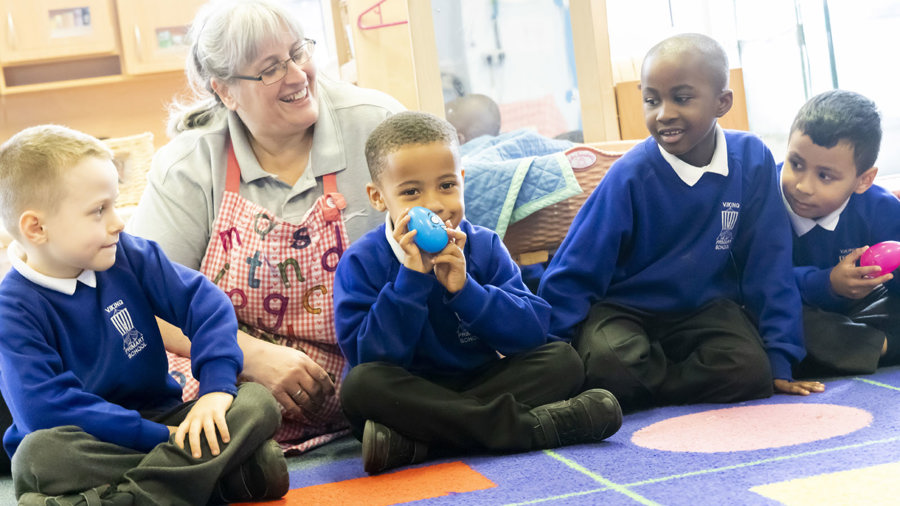 This resource pack provides support for teachers and practitioners to explore the wellbeing of children and young people and is divided into key age groups from Early Level to Level S2. It is designed to complement the current Getting it right for every child (GIRFEC) information.
The activities and resources have been designed in consultation with children, young people and teachers, making them fun and easy to use. 
Using this resource
This resource is designed for:
children aged 7 to 11
use by individual children, or it can be adapted for use in small groups
Please note that because these resources are so extensive, they have not been fully quality-assured by our team. Children in Scotland is a trusted source for content with its own quality assurance process, so we have still included it. Do read through our guidance for using resources before using this resource.
Curriculum links
Scotland – Health & Wellbeing

Mental and Emotional Wellbeing

• I am aware of and able to express my feelings and am developing the ability to talk about them.

• I know that we all experience a variety of thoughts and emotions that affect how we feel and behave, and I am learning ways of managing them.

• I understand that there are people I can talk to and that there are a number of ways in which I can gain access to practical and emotional support to help me and others in a range of circumstances.

• I understand that my feelings and reactions can change depending upon what is happening within and around me. This helps me to understand my own behaviour and the way others behave.

• I know that friendship, caring, sharing, fairness, equality and love are important in building positive relationships. As I develop and value relationships, I care and show respect for myself and others.

Social Wellbeing

• Through contributing my views, time and talents, I play a part in bringing about positive change in my school and wider community.

• I value the opportunities I am given to make friends and be part of a group in a range of situations.