Looking back and planning ahead toolkit
We've put together this toolkit to help you and your pupils reflect on 2020, and manage any end-of-term anxieties. We're also sharing some resources to support the wellbeing of staff and parents and carers during this time.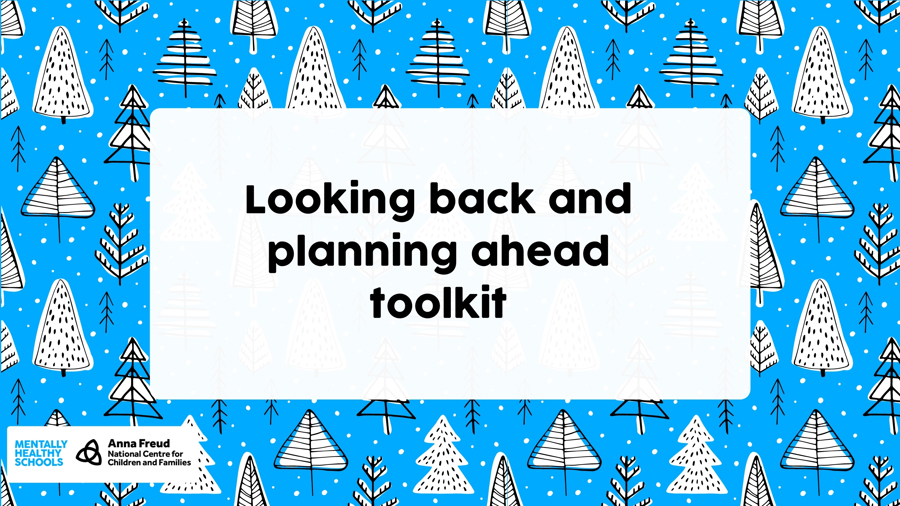 Date published: 04/12/2020
We're coming to the end of 2020, and it has been a uniquely challenging and difficult year for schools.
The Christmas holidays this year may be welcome for some staff and pupils, but anxiety-inducing for others. Children may be worried about what the festive season will look like this year, and school staff may be worried about how another break from schooling will impact pupils.
We have gathered together resources from lots of different organisations to help children, staff and parents reflect on 2020, and feel positive about 2021.
This toolkit includes:
classroom activities
wellbeing calendars
good practice case studies
apps
audio guides
and more