Love Life: resources for young people with learning disabilities
Films and supporting resources to help young people learn strategies for staying safe as they grow up and gain independence.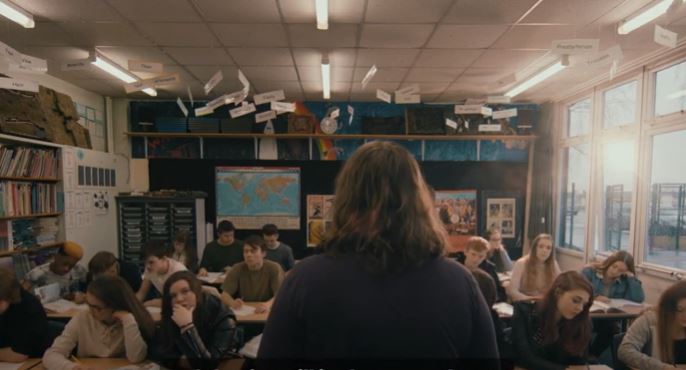 Through three different lessons, young people with SEN/ALN/ASN will learn about:
feelings
privacy and boundaries
friendship
different kinds of love
online safety
Using this resource
This resource is designed for:
young people aged 11 to 25
Read through the NSPCC's guidance for delivering these activities before you begin. Please note, there is a loud bell sound at the start of the second video, which may be triggering for students on the autistic spectrum.
Curriculum links
England - RSHE

Mental health and wellbeing

By the end of secondary school pupils should know:

· how to talk about their emotions accurately and sensitively, using appropriate vocabulary.

Northern Ireland – Learning for Life and Work

Personal development

KS3 pupils should have opportunity to:

· Investigate the influences on physical and emotional/mental personal health

Key Stage 4 pupils should be enabled to:

· develop an understanding of how to maximise and sustain their own health and well-being

Scotland – Health and Wellbeing

Mental and emotional wellbeing

I am aware of and able to express my feelings and am developing the ability to talk about them.

 I know that we all experience a variety of thoughts and emotions that affect how we feel and behave and I am learning ways of managing them.

Wales - Health and Wellbeing

How we process and respond to our experiences affects our mental health and emotional wellbeing

Progression step 3: I can self-regulate my emotions in a healthy way using strategies that I have developed.

Progression step 4: I can advocate the benefits of communicating about feelings as one of a range of strategies which can help promote positive mental health and emotional well-being.

Progression step 5: I can use my self-awareness to appreciate the complexity of my emotions and apply strategies to self-regulate them in a healthy way and to connect with others.