Mental health and wellbeing calendar: spring term 2022
A calendar of curriculum themes and occasions linked to mental health for the 2022 spring term, with activity ideas and suggestions for each theme.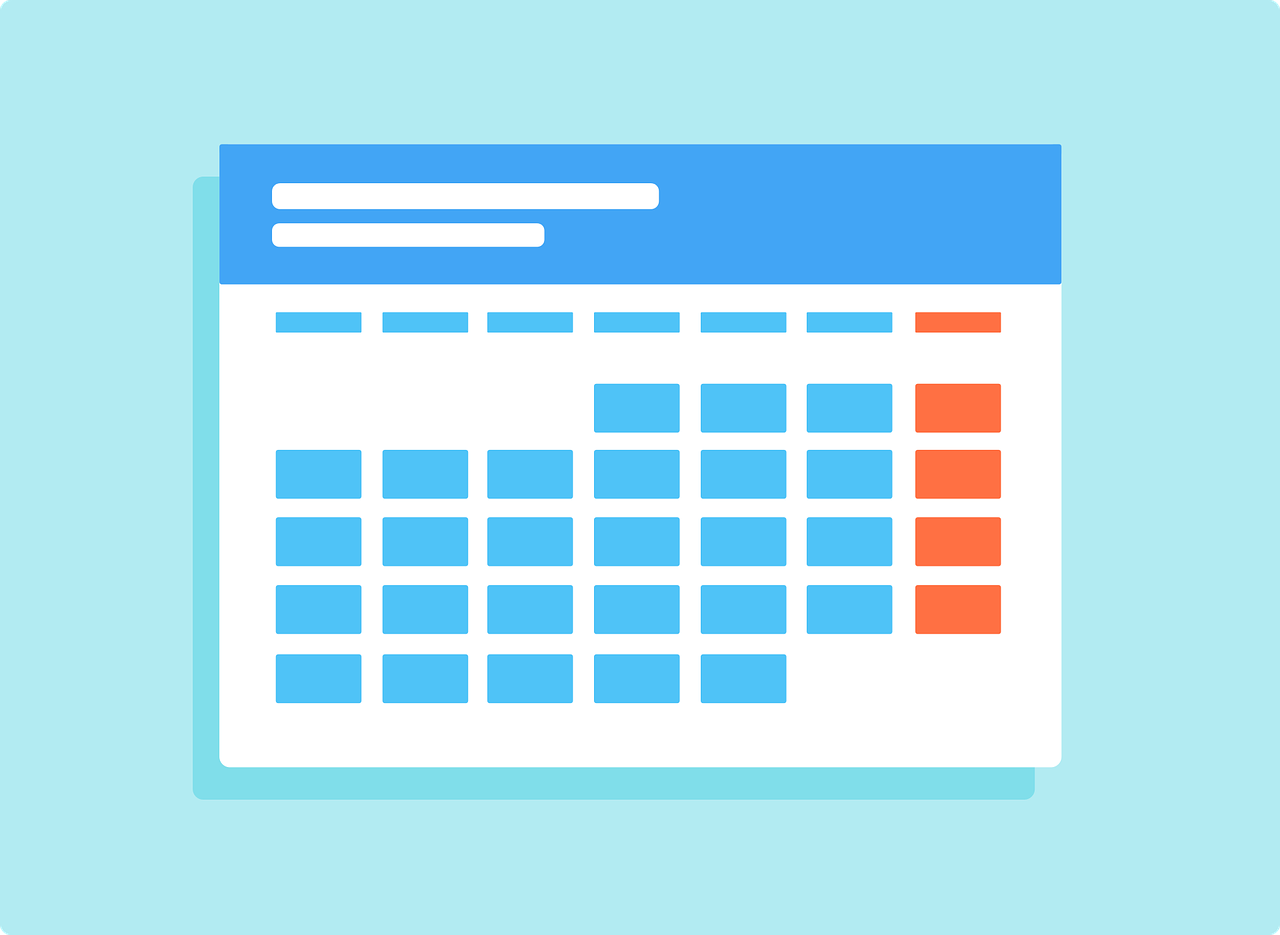 A mental health calendar for next term to help schools and colleges plan in activities ahead of time.
The calendar covers awareness days and themes throughout the 2022 spring term, including:
Children's Mental Health Week
Safer Internet Day
International Women's Day
Secondary school offer day
For each date, the calendar highlights key themes linked to the RSHE curriculum and other UK curricula; as well as suggested activities and free resources to help students and staff mark the dates and explore related mental health topics.
We'll be producing a calendar for each term of the school year. To find out when the next one is produced, sign up to our newsletter.
Using this resource
This resource is designed for: