Mental health and wellbeing calendar: summer term 2023
A calendar of curriculum themes and occasions linked to mental health for the 2023 summer term, with activity ideas and suggestions for each theme.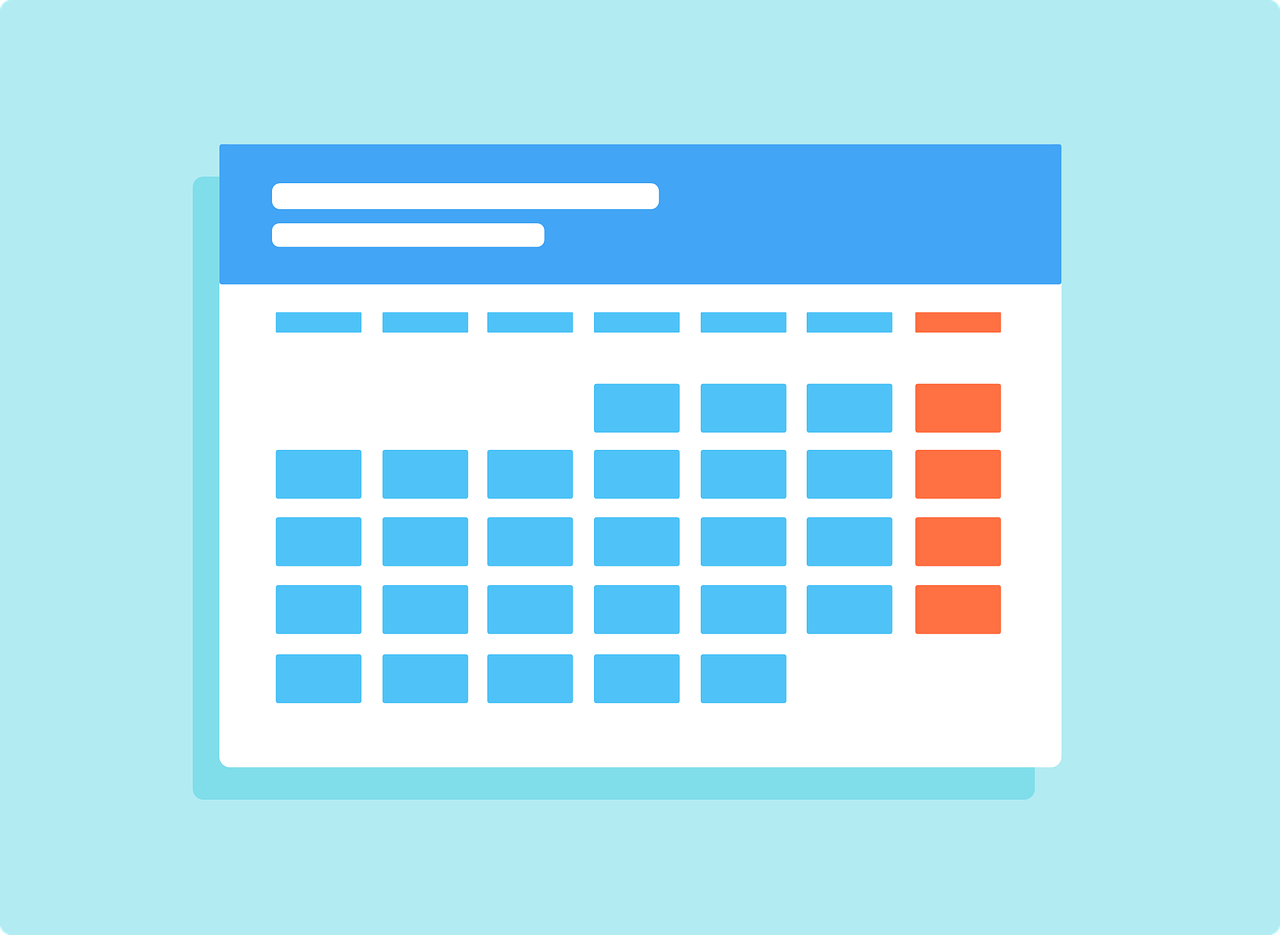 This 2023 summer term timetable helps schools plan ahead for curriculum themes and occasions where mental health can be explored and celebrated for both staff and pupils.
It features dates, activity suggestions and free resources for events including:
Stress Awareness Month
Mental Health Awareness Week
Pride Month
The calendar also highlights points in the summer term where levels of anxiety may be higher, including exam and assessment time
transitions between school, college or university.
We produce a calendar for each term of the school year. To find out when the next one is produced, sign up to our newsletter.
Using this resource
This resource is designed for:
use by school staff in primary schools, secondary schools and FE settings