Piece of the puzzle assembly plan
Using the metaphor of a jigsaw puzzle, this assembly helps children to think about the different roles they and others play in the school community. You could deliver this assembly as children return to school after lockdown.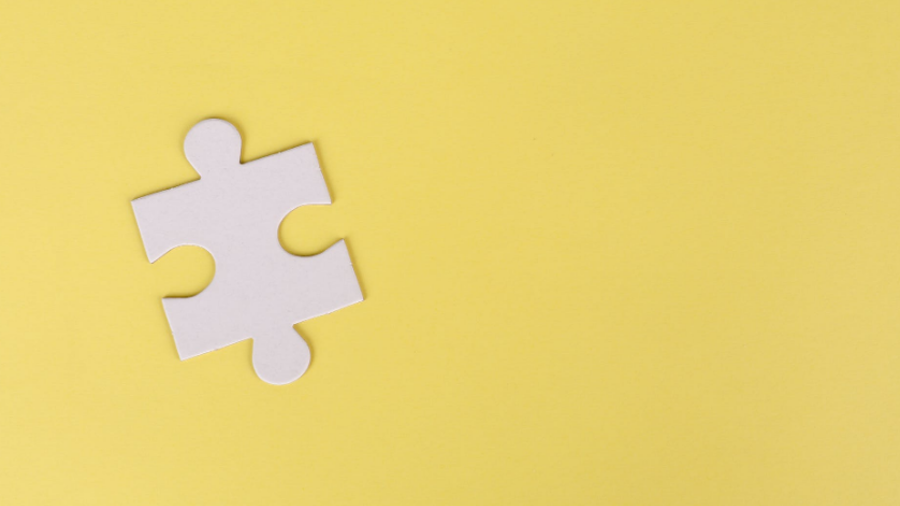 This resource is also available in Welsh.
This assembly and associated activity pack, should support the children to feel a sense of belonging and understand their place in the school, hopefully bringing a renewed feeling of unity and community along with positivity about being back at school.
Using this resource
This resource is designed for:
children aged 3 to 11
use in a whole-school or whole year group assembly
This resource forms part of our rebuild and recover set of resources, designed to help schools come back together and support their pupils' wellbeing after lockdown.
Curriculum links
England - PSHE

Living in the wider world

Pupils learn:

• about the different roles and responsibilities people have in their community (KS1)

• to value the different contributions that people and groups make to the community (KS2)

Northern Ireland - Personal Development and Mutual Understanding

Personal Understanding and Health

Pupils should be enabled to explore:

• themselves and their personal attributes; (Foundation)

• their self–esteem and self-confidence; (KS1)

• their self-esteem, self-confidence and how they develop as individuals; (KS2)

Mutual Understanding in the local and wider community

Pupils should be enabled to explore:

• learning to live as a member of a community; (Foundation)

• developing themselves as members of a community (KS1)

• playing an active and meaningful part in the life of the community and being concerned about the wider environment. (KS2)

Wales – Health and Wellbeing

Statement 5 - Healthy relationships are fundamental to our well-being.  

Scotland - Health and Wellbeing

Social Wellbeing

• I recognise that each individual has a unique blend of abilities and needs. I contribute to making my school community one which values individuals equally and is a welcoming place for all.

• Through contributing my views, time and talents, I play a part in bringing about positive change in my school and wider community.