Back to Pupil voice
Primary AGENDA: Supporting children in making positive relationships matter
A free online toolkit exploring issues around relationships, equality and diversity.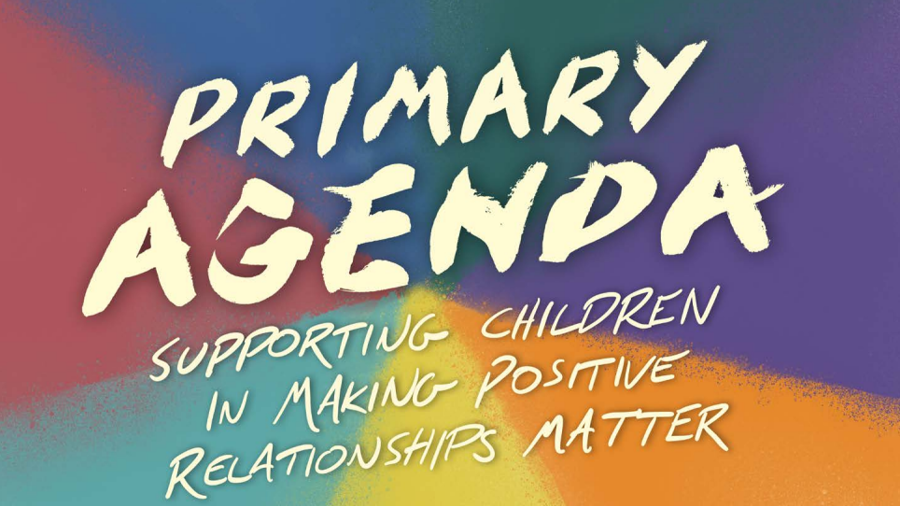 You can find this resource in Welsh here.
Cardiff University, the Children's Commissioner for Wales, NSPCC Cymru and Welsh Women's Aid have created AGENDA, a resource designed to promote positive relationships in schools and communities.
Primary AGENDA covers topics including:
feelings and emotions
friendships and relationships
body image
consent
gender and sexuality equality and equity.
The in-depth resource includes starter activity suggestions, case study examples, and information for practitioners on how to empower children to speak out about what matters to them. There is also another version of AGENDA available for children aged 11 to 18.
Using this resource
This resource is designed for:
children aged 7 to 11
use with individual children, small groups and whole classes
Curriculum links
Wales – Health and Wellbeing

Statement 4 - This Area can help learners understand the important role of social influences on their lives. These influences are comprised of rules, social norms, attitudes and values that are created and reinforced by different social groups. It is through interaction with social groups that we experience these influences. They affect our identity, values, behaviours and health and well-being, and often do so without our being aware of it.

Statement 5 - Learners will be encouraged to understand that, throughout their lives, they will experience a range of relationships. They will also be encouraged to develop their abilities to form, nurture and maintain relationships.

As a result, they will see how healthy relationships are vital for a healthy body and mind, allowing us to thrive.
Back to Pupil voice