Reflecting on lockdown activity
Some children may find the transition back to school difficult after lockdown. It may be useful in the first few weeks of school to reflect on the lockdown period. This resource helps children think about what they have experienced and cope with the changes that have occurred.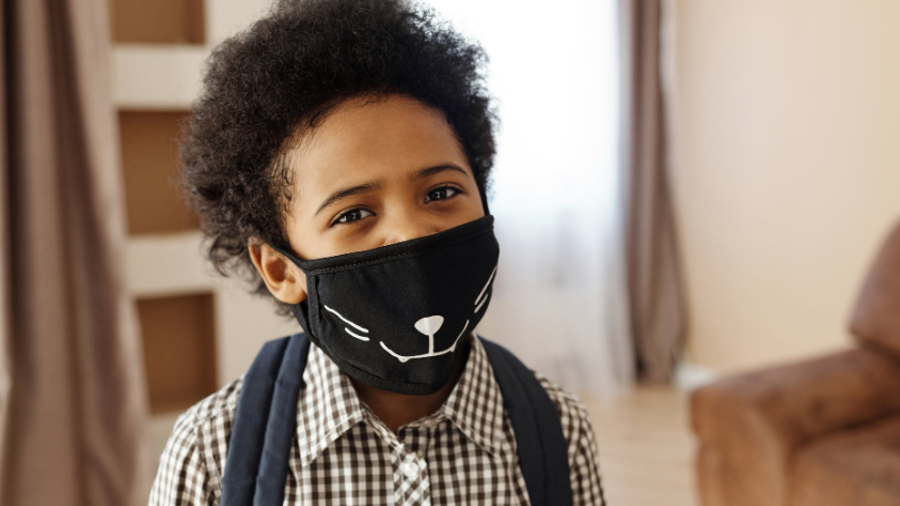 This resource is also available in Welsh.
The worksheet asks children to think about things like:
New hobbies or skills they learnt during lockdown
Things they learnt about themselves in lockdown
Things they liked and disliked about lockdown
N.B. Some children may have experienced trauma or bereavement due to Covid-19, and therefore this activity may not be suitable unless part of a larger plan of support.
Using this resource
This resource is designed for:
children aged 7 to 11
use by individual children or in small groups
This resource forms part of our rebuild and recover set of resources, designed to help schools come back together and support their pupils' wellbeing after lockdown.