Reframing thoughts activity for school staff
This simple template can be used by anyone to identify unhelpful or negative thoughts, and try to reframe them in order to reduce their feelings of distress or anxiety.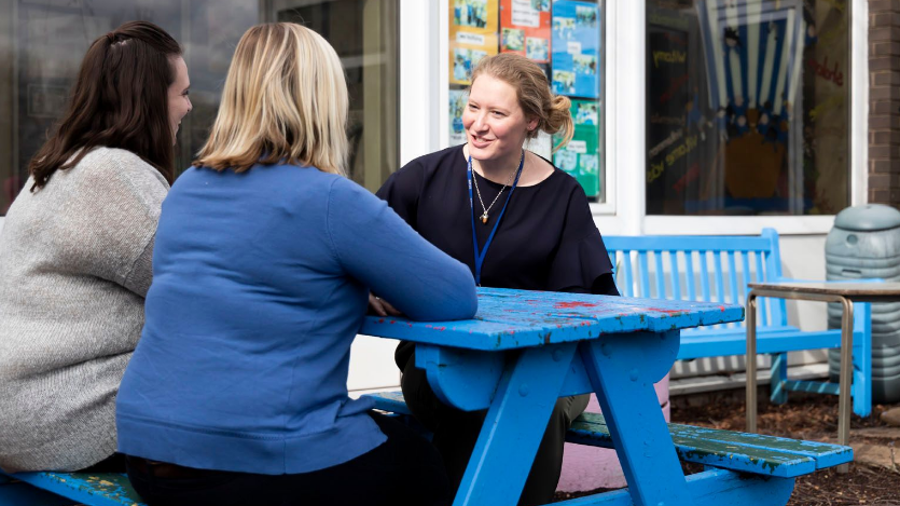 This resource is also available in Welsh.
We all have negative thoughts and may get into patterns of negative thinking.
In challenging times, these may occur more frequently, and it is easy to be self-critical and focus on the negative thoughts. Sometimes we might catastrophise a situation, making it seem worse than it really is, or we might blame ourselves for things out of our control.
Recognising these thoughts and re-framing them is a way of training our brain reduce anxiety and over-thinking.
Using this resource
This resource is designed for:
This resource forms part of our rebuild and recover set of resources, designed to help schools come back together and support their pupils' wellbeing after lockdown.