Reset, recover, rebuild: a roadmap for recovery
Practical ideas and discussion starters to help school implement the 'recovery curriculum' as pupils return to school.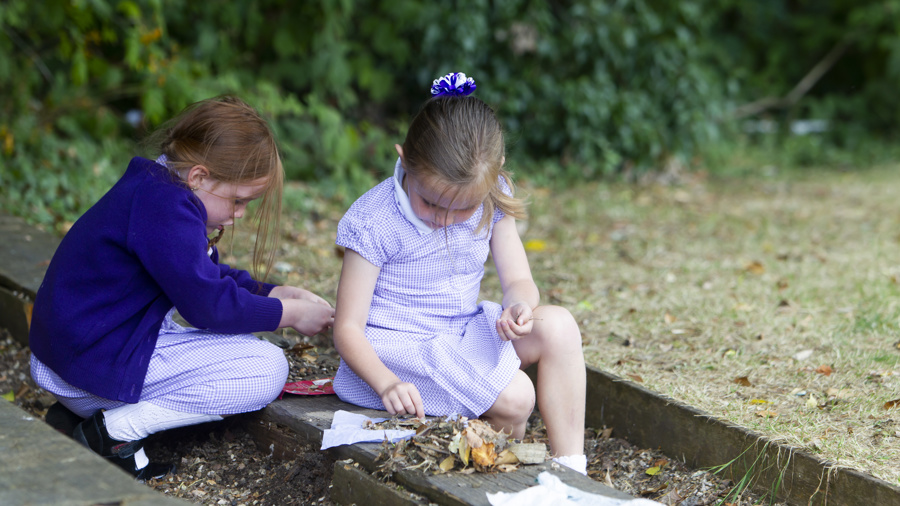 There has been a lot of discussion among education professionals about the Recovery Curriculum, a concept developed by Professor Barry Carpenter.
The recovery curriculum lays out a framework for schools to manage the transition of children returning to school. It is structured around five main concepts:
Relationships
Community
Transparent curriculum
Metacognition
Space
Learning about the recovery curriculum is important but it may be unclear for educators where to begin, and how to apply its teachings in the classroom. This resource, developed by school leaders at UAE Southbank, uses the framework of the recovery curriculum to start discussions among staff about the return to school, and provides practical examples of how to implement a recovery curriculum.
Using this resource
This resource is designed for: