Back to What schools and further education settings can do
RSHE lesson for Key Stage 4: recognising mental ill-health
This comprehensive lesson plan from the PSHE Association explores common mental health conditions and how to recognise the signs.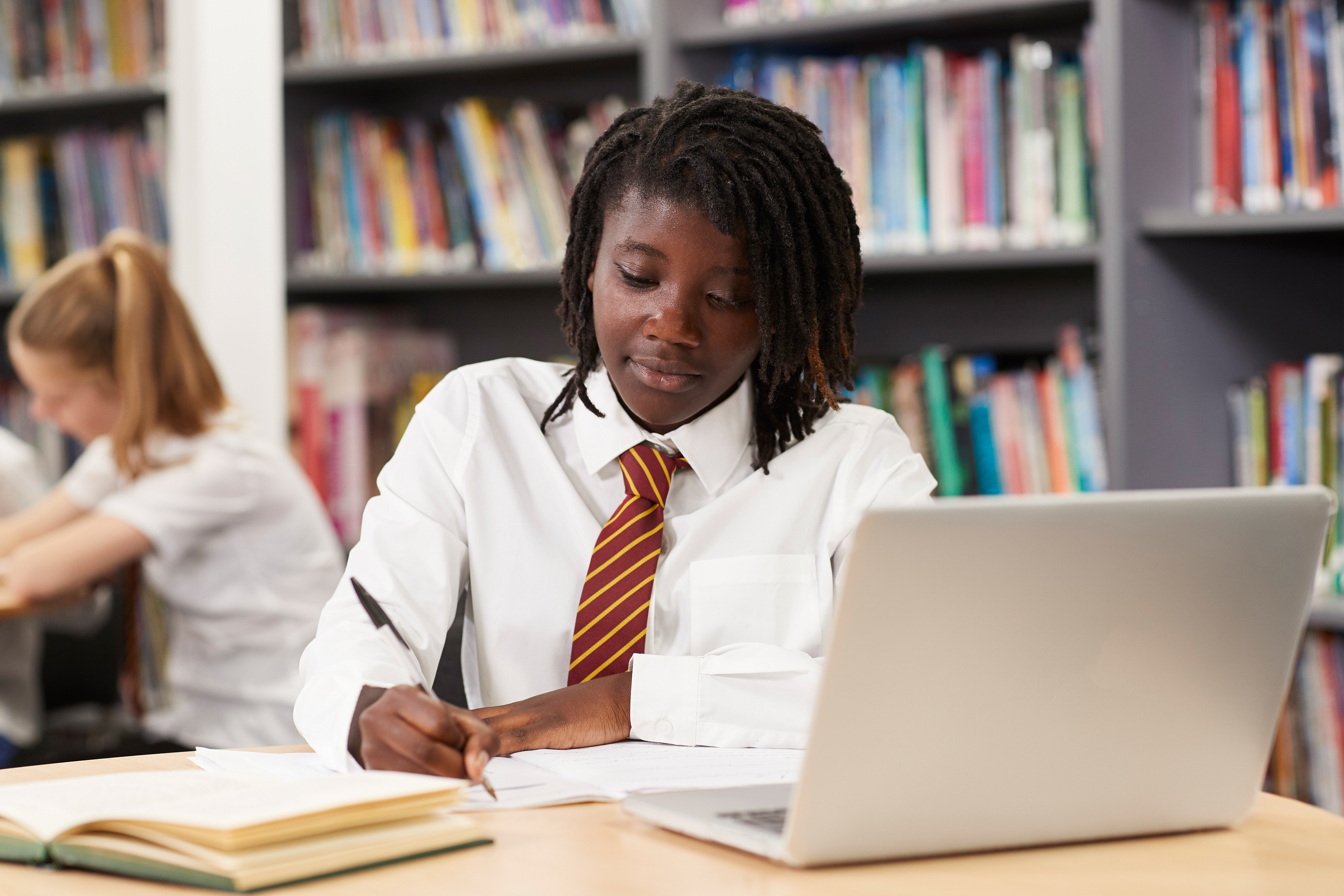 This lesson includes a lesson plan for teachers and accompanying worksheets for students, focusing on signs and symptoms of common mental health conditions.
By the end of the lesson, students will be able to:
recognise signs that someone might have mental health issues such as a mood disorder, stress or anxiety
explain when and whom to tell if concerned for theirs or someone else's mental wellbeing
describe the range of support available for those with emotional or mental health problems, including how best to access local services.
Using this resource
This resource is designed for:
young people aged 14 to 16
use with whole classes
This lesson forms part of the PSHE Association's RSHE-linked lesson plans. You can download the full set on their website.
Curriculum links
England - RSHE

Mental health and wellbeing

By the end of secondary school pupils should know:

· how to recognise the early signs of mental wellbeing concerns.

· common types of mental ill health (e.g. anxiety and depression)
Back to What schools and further education settings can do