Separation anxiety: tools for teachers
Following lockdown, some children may have increased anxiety about returning to school, particularly separation anxiety at leaving their parents and carers.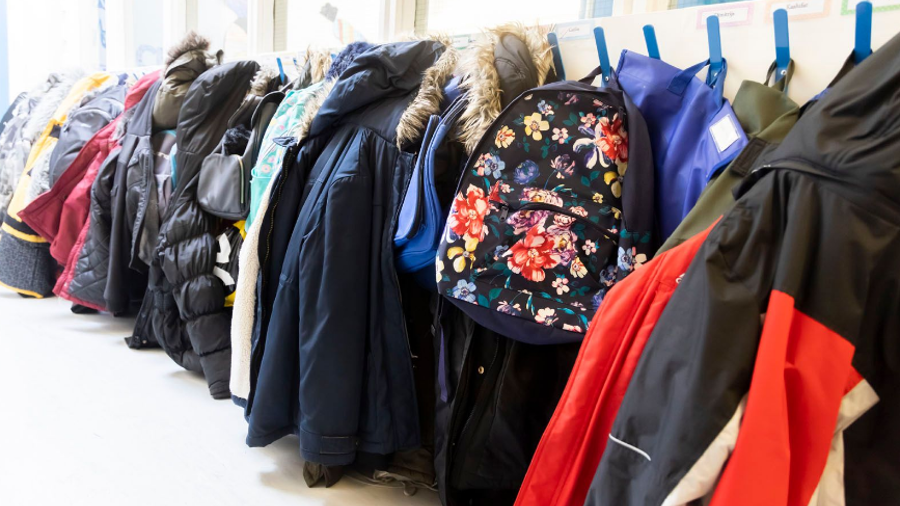 This resource is also available in Welsh.
This document has been produced to guide teachers in supporting pupils exhibiting anxiety. It may be useful for the return to school in September, following any periods of local lockdown or blended learning, or any other longer absence from school.
 
Each child is individual and parts of this may not apply to their situation. Please refer to our guidance for teachers, and where the concern is ongoing do please refer to further mental health support in your school or local authority.
Using this resource
This resource is designed for:
use by primary school teachers and school staff
This resource forms part of our rebuild and recover set of resources, designed to help schools come back together and support their pupils' wellbeing after lockdown.