Snowball fight: celebrating ourselves and others
This 'snowball fight' activity is a fun way for children to recognise positive qualities and attributes of themselves and others.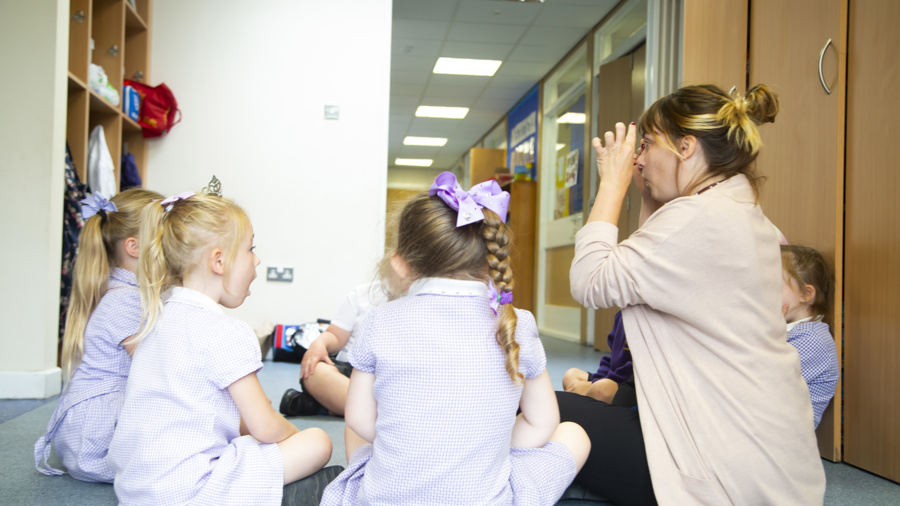 Using this resource
This resource is designed for:
children of all ages
use with small groups or a whole class
You will need one sheet of paper (ideally scrap paper) per child.
Depending on the size of the group, this activity could take 10-20 minutes.
Curriculum links
England – RHSE

 

Relationships

Pupils should know:

• how important friendships are in making us feel happy and secure, and how people choose and make friends

• the characteristics of friendships, including mutual respect, truthfulness, trustworthiness, loyalty, kindness, generosity, trust, sharing interests and experiences and support with problems and difficulties

• that healthy friendships are positive and welcoming towards others, and do not make others feel lonely or excluded

• the importance of respecting others, even when they are very different from them

Northern Ireland - Personal Development and Mutual Understanding

Personal Understanding and Health

Pupils should be enabled to explore:

• themselves and their personal attributes; (Foundation)

• their self–esteem and self-confidence; (KS1)

• their self-esteem, self-confidence and how they develop as individuals; (KS2)

Wales – Health and Wellbeing

Statement 1 - Developing physical health and well-being has lifelong benefits.  

Scotland - Health and Wellbeing

Mental and Emotional Wellbeing

• I know that friendship, caring, sharing, fairness, equality and love are important in building positive relationships. As I develop and value relationships, I care and show respect for myself and others.

• I am learning how to give appropriate support.

Social Wellbeing

• I recognise that each individual has a unique blend of abilities and needs.