Staff wellbeing planning pack
To help and support others, we need to start with ourselves. This document includes ideas, links to resources and activities to support staff wellbeing.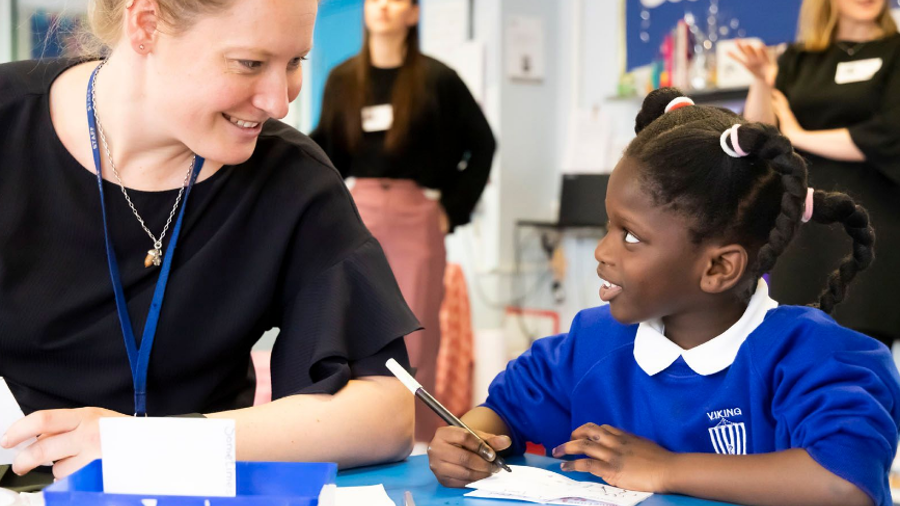 This resource is also available in Welsh.
Teachers are our heroes. During lockdown, they have adapted to teaching children remotely, worked tirelessly to support the children they teach, and have prepared for sensitive transitions back to school when possible, to reduce stress and anxiety for the children.
It is important to remember that Covid-19 and repeated lockdowns will also have had an effect on the mental health and wellbeing of all members of the school staff. Similar measures should be put into place to support them as well as the children.
This resource includes tips for senior leaders, to help them support the wellbeing of their staff during the coronavirus pandemic.
Using this resource
This resource is designed for:
use by senior leaders in schools
This resource forms part of our rebuild and recover set of resources, designed to help schools come back together and support their pupils' wellbeing after lockdown.