Stress Awareness Month toolkit
April is Stress Awareness Month. Our latest toolkits, for primary and secondary schools, share resources on the topic of stress for pupils and staff.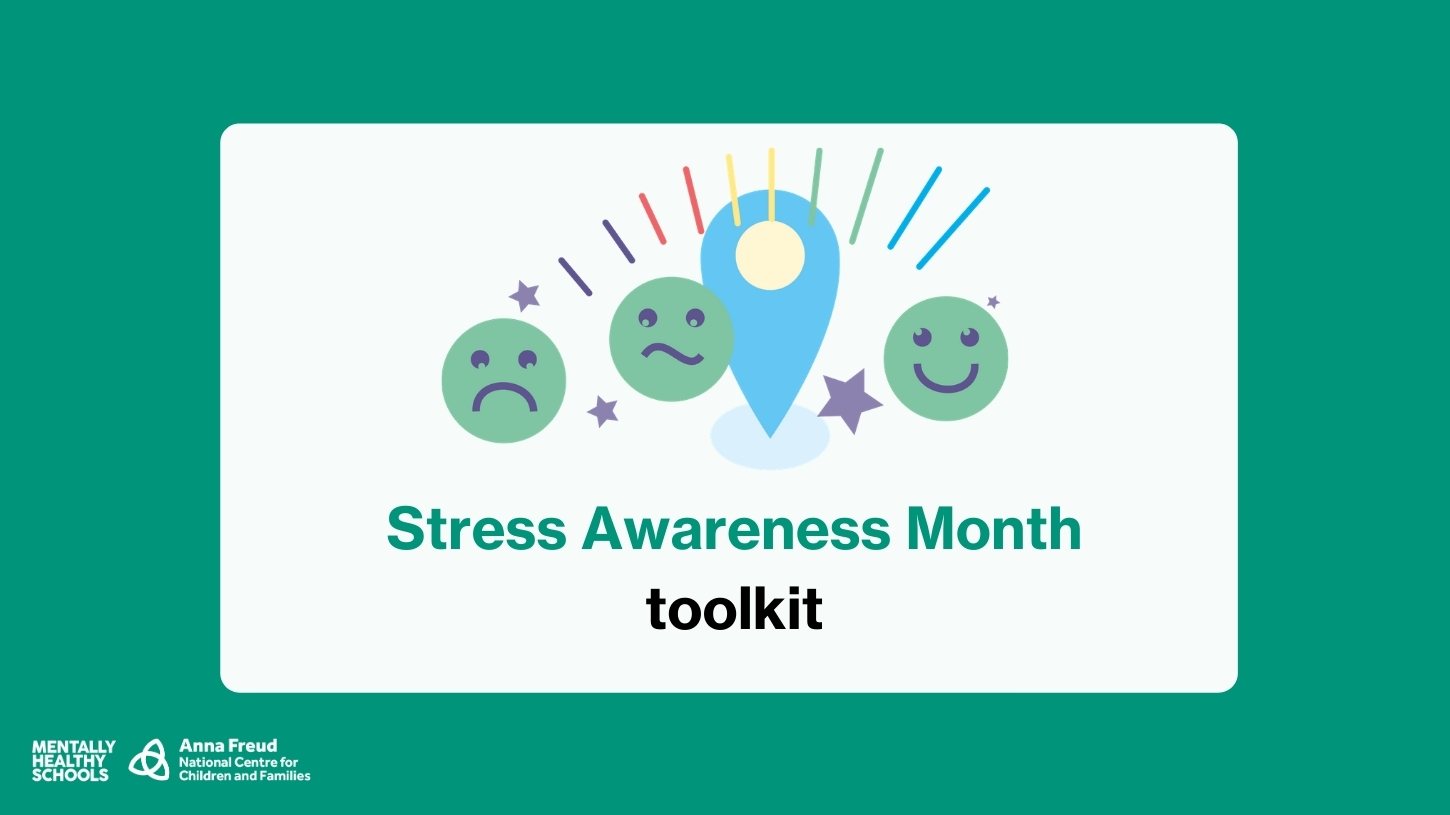 Date published: 12/04/2020
Stress is something we will all experience in our lives.
However, there are any number of reasons why we may feel under pressure at different times. This pressure can sometimes be helpful, keeping us focused and helping us complete tasks.
For children and young people, this may happen because of school work, difficulties at home or problems with friends. School staff face many different pressures at work, and juggling priorities can cause significant stress.
We have created two toolkits - one for primary schools, and one for secondary schools. In the toolkits, we have collected together a number of resources for pupils and staff, to help you and the young people you teach manage and cope when stress becomes overwhelming.