Superhero me
These printable templates, split up by age, use the concept of superheroes to encourage children to explore their own superpowers, qualities and talents.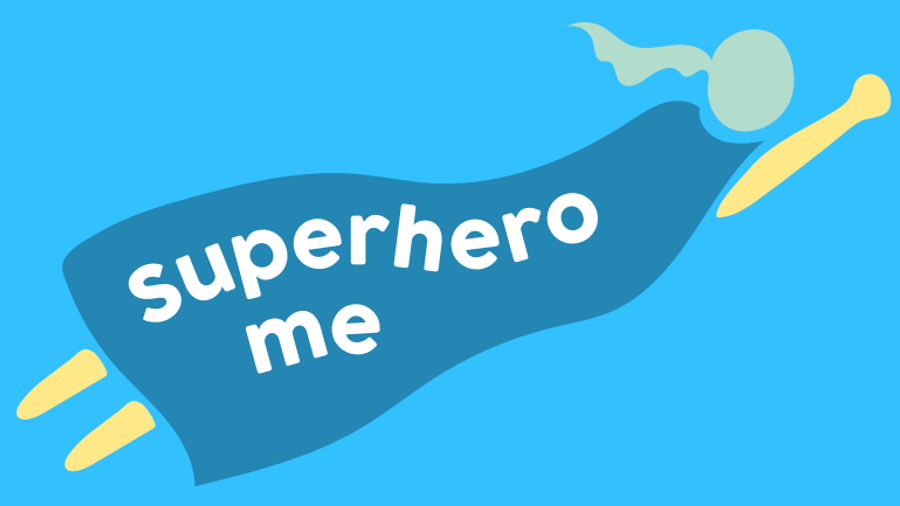 This resource is also available in Welsh here.
There are three templates included, designed for children aged 4 to 5, 5 to 7 and 7 to 11. What the children create could then be shared with their next teacher as a transition activity or kept to reflect on their strengths.
Using this resource
This resource is designed for:
children aged 4-11
use with individual children, small groups or whole classes
Curriculum links
England - RHSE

Mental Wellbeing

Pupils should know:

• simple self-care techniques, including the importance of rest, time spent with friends and family and the benefits of hobbies and interests

Respectful relationships

Pupils should know:

• the importance of self-respect and how this links to their own happiness

Northern Ireland - Personal Development and Mutual Understanding

Personal Understanding and Health

Pupils should be enabled to explore:

• themselves and their personal attributes; (Foundation)

• their self–esteem and self-confidence; (KS1)

• their self-esteem, self-confidence and how they develop as individuals; (KS2)

Wales – Health and Wellbeing

Statement 1 - Developing physical health and well-being has lifelong benefits.

Scotland - Health and Wellbeing

Social Wellbeing

• I recognise that each individual has a unique blend of abilities and needs. I contribute to making my school community one which values individuals equally and is a welcoming place for all.