Supporting children with anxiety: tools for parents
The coronavirus lockdown has meant that children have spent a significantly increased amount of time with their families. Some may be feeling anxious about returning to school each day.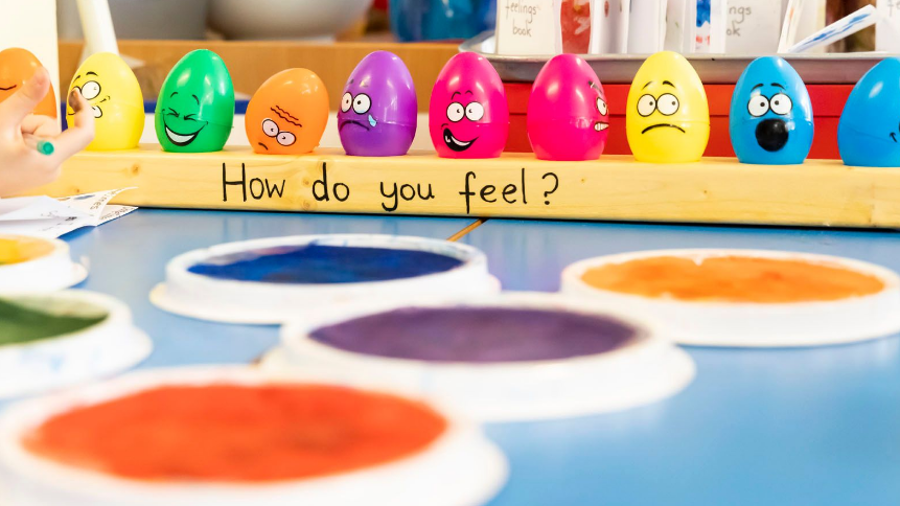 This resource is also available in Welsh.
We have created some tools to help you support your child with any anxiety they might be feeling, including top tips, an example action plan and some activities to support you and your child.
Using this resource
This resource is designed for:
use by parents with their children
There is a blank action plan included for you to fill in. You can work through these with your child so they feel informed about the return to school.
This resource forms part of our rebuild and recover set of resources, designed to help schools come back together and support their pupils' wellbeing after lockdown.