Supporting mental health & wellbeing in secondary schools
This booklet offers practical guidance about what school staff can do to support mental health, and how to help if they are concerned about a student.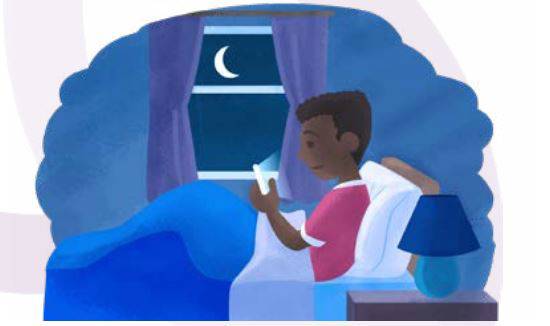 This resource is also available in Welsh.
 This free booklet, developed with the Anna Freud Centre's child mental health experts, explains in simple terms what to do if you are worried about a child or young person in your school.
It includes information on a range of topics including:
exam stress
sleep problems
eating disorders
substance use
ADHD
responding to traumatic events.
Using this resource
This resource is designed for: