There's no-one quite like me
Get Year 1 children thinking about what makes them special with this resource, which directly links to the PD&MU curriculum.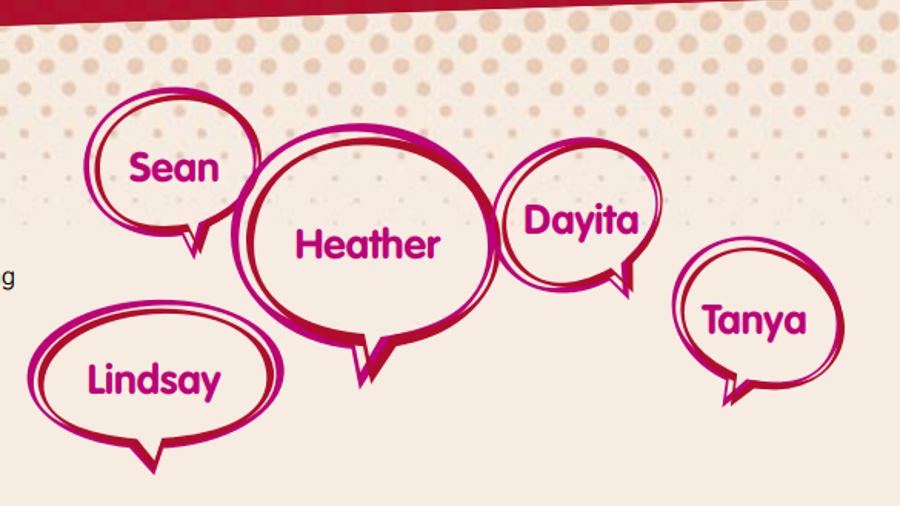 This resource encourages children to:
explore who they are
recognise what they can do
identify their favourite things
recognise what makes them special
It is made up of six different classroom activities for teachers to run with pupils, with detailed notes for the staff member delivering the activities.
This resource forms part of a wider unit of work around PD&MU. You can find additional resources for Year 1 here.
Using this resource
This resource is designed for:
Children aged 4 to 5
Use with whole classes
This resource is also available in Irish Gaelic here.
Curriculum links
Northern Ireland – Personal Development & Mutual Understanding

Personal Understanding and Health

Pupils should be enabled to explore:

• themselves and their personal attributes (Foundation)

Mutual Understanding in the Local and Wider Community

Pupils should be enabled to explore:

• their relationships with family and friends (Foundation)

• similarities and differences between groups of people (Foundation)

• learning to live as a member of a community (Foundation)