Tools for managing emotions
These tools are designed to help children understand and manage their emotions and feelings, and stay calm and in control in the classroom.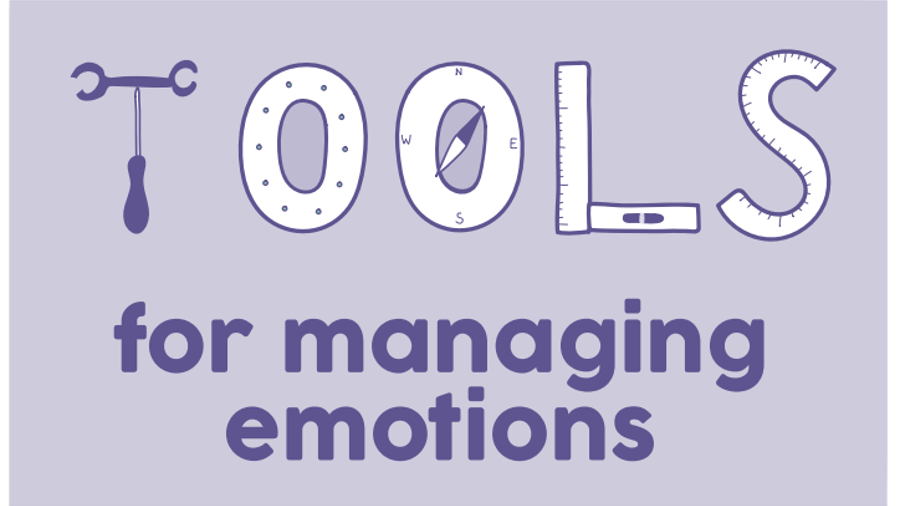 This resource is also available in Welsh here.
There are three tools included in this resource:
a coping skills wheel, to give children different strategies for coping with difficult situations
a strengths and weaknesses chart and control circle, to help children understand their own strengths and weaknesses and identify areas for development
a focus plan, to help children stay calm and focused in the classroom
Using this resource
This resource is designed for:
children aged 7 and up
use with individual pupils
Curriculum links
England - RHSE

Mental Wellbeing

Pupils should know:

• that there is a normal range of emotions (e.g. happiness, sadness, anger, fear, surprise, nervousness) and scale of emotions that all humans experience in relation to different experiences and situations

Northern Ireland - Personal Development and Mutual Understanding

Personal Understanding and Health

Pupils should be enabled to explore:

• their self–esteem and self-confidence; (KS1)

• their own and others' feelings and emotions and how their actions affect others;  (KS1)

• their management of a range of feelings and emotions and the feelings and emotions of others; (KS2)

Wales – Health and Wellbeing

Statement 1 - This Area can help learners explore the connections between their experiences, mental health and emotional well-being. By being provided with opportunities to explore the complexities of these connections, learners can be enabled to recognise that feelings and emotions are neither fixed nor consistent.

Scotland - Health and Wellbeing

Mental and Emotional Wellbeing

• I understand that my feelings and reactions can change depending upon what is happening within and around me. This helps me to understand my own behaviour and the way others behave.