Transgender guidance for schools
Detailed guidance for schools on support and inclusion for transgender students.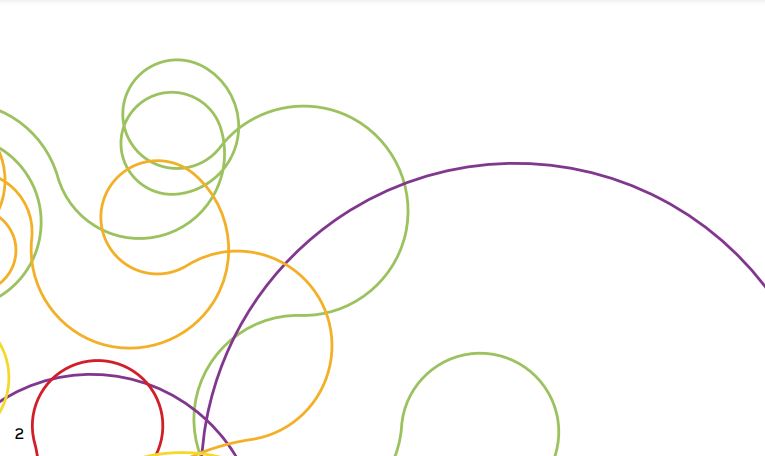 This guidance aims to embed good practice on trans matters in schools and colleges by:
Ensuring teachers and governors are dealing with trans matters inclusively; benefiting from professional advice and guidance
Promoting inclusion for all within education by improving services for trans children and students
Empowering supporters of trans pupils and students by providing a practical guidance to their experiences
This guidance informs schools and colleges so that they can support, inform, protect and enable pupils and students questioning their gender identity to achieve their full potential whilst in education.
Using this resource
 This resource is designed for:
Please note that because this resource is so extensive, it has not been fully quality-assured by our team. Cornwall Council is a trusted source for content, so we have still included it.