World Mental Health Day 2021 toolkit
Two toolkits of resources for primary schools and secondary/FE settings, sharing useful resources for World Mental Health Day on 10th October 2021.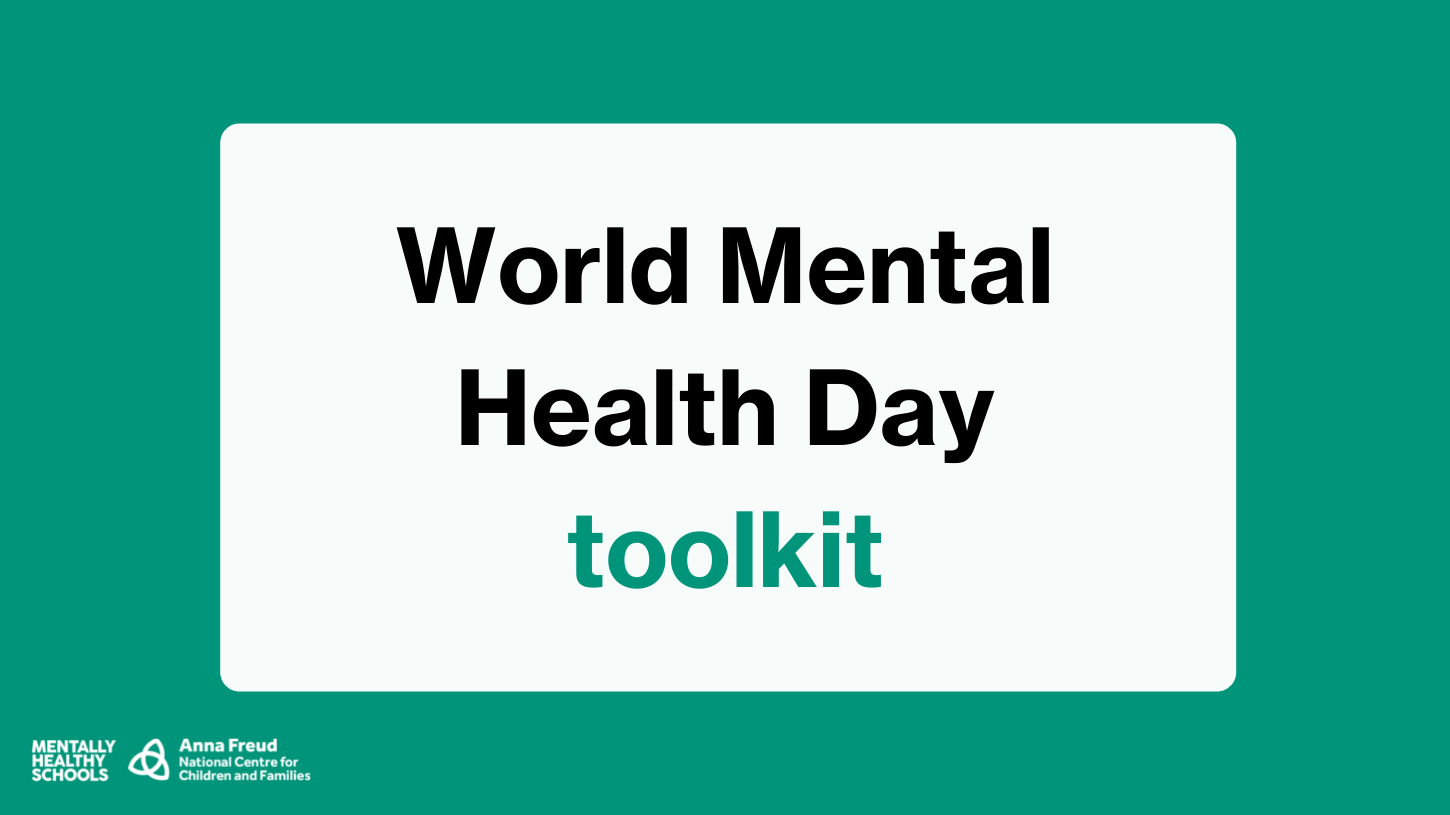 The theme for this year's World Mental Health Day on 10th October is 'mental health in an unequal world', asking us to think about the issues that cause mental health inequality both locally and globally.
Stigma and discrimination towards those with mental health issues is one key reason for these inequalities.
Almost 9 out of 10 people with mental health problems say that the stigma surrounding mental health has a negative impact on their education, work and personal lives.
The stigma around mental health can make it more difficult for those having difficulties to seek help.
This World Mental Health Day, in our schools, colleges and communities, we can work towards ending the stigma around mental health, opening up conversations and normalizing the discussion of mental health and wellbeing in our classrooms.
The resources included in these toolkits are split into two sections; more general mental health awareness resources to mark the day, and resources about mental health stigma to tie in with this year's theme.