LGBTQ+ children and young people
The acronym 'LGBTQ+' refers to people that identify as lesbian, gay, bisexual, transgender, queer or questioning. The + refers to an inclusive term for people who do not feel that they fit into traditional categories of sexuality or gender.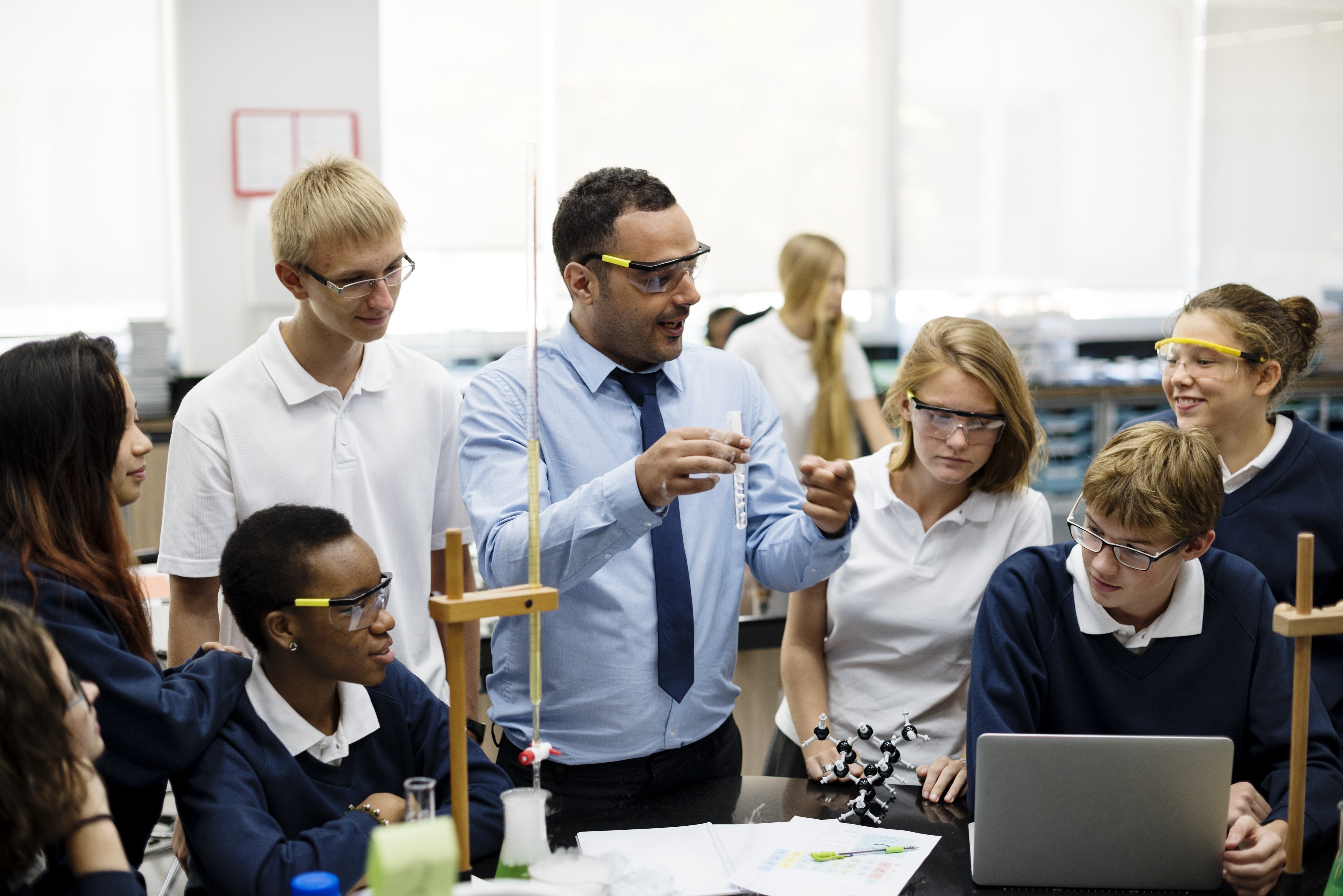 While being a member of the LGBTQ+ community is not automatically a risk factor for poor mental health, evidence suggests that LGBTQ+ young people may be more susceptible to mental health problems.
A research project into the mental health of LGBTQ+ young people, conducted by Youth Chances, found that LGBTQ young people report significantly higher levels of mental health problems including depression and anxiety, self-harm and suicidal thoughts.
52% of LGBTQ people reported self-harming, compared to 35% of heterosexual non-trans young people. 44% of the LGBTQ+ young people surveyed reported suicidal thoughts, compared to 26% of heterosexual respondents.