Coping with pressure at school
An advice booklet for young people, sharing tips on coping with school-related pressures.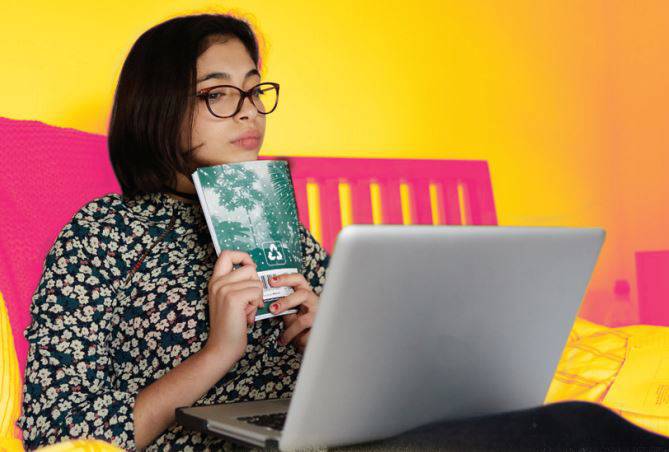 The booklet covers a number of things that may be sources of stress for students at school, including:
exams
peer pressure
bullying.
It shares simple information and advice for each of these topics, suggesting ways that students can seek support.
Using this resource
This resource is designed for:
young people aged 11 to 13
use by individual young people
Curriculum links
England - RSHE

Mental health and wellbeing

By the end of secondary school pupils should know:

· how to recognise the early signs of mental wellbeing concerns.

· the benefits and importance of physical exercise, time outdoors, community participation and voluntary and service-based activities on mental wellbeing and happiness.

Northern Ireland – Learning for Life and Work

Personal Health

KS3 pupils should have opportunity to:

· Develop understanding about, and strategies to manage, the effects of change on body, mind and behaviour

Relationships

KS3 pupils should have opportunity to:

· Develop coping strategies to deal with challenging relationship scenarios

Scotland – Health and Wellbeing

Mental and emotional wellbeing

· I know that we all experience a variety of thoughts and emotions that affect how we feel and behave and I am learning ways of managing them.

· I understand that there are people I can talk to and that there are a number of ways in which I can gain access to practical and emotional support to help me and others in a range of circumstances.

Wales - Health and Wellbeing

Progression step 3: I can self-regulate my emotions in a healthy way using strategies that I have developed.