Domestic violence
Domestic or family violence or abuse can be physical, emotional, psychological, financial or sexual. It can include any situation where someone is forced to alter their behaviour due to fear of their family member's reaction.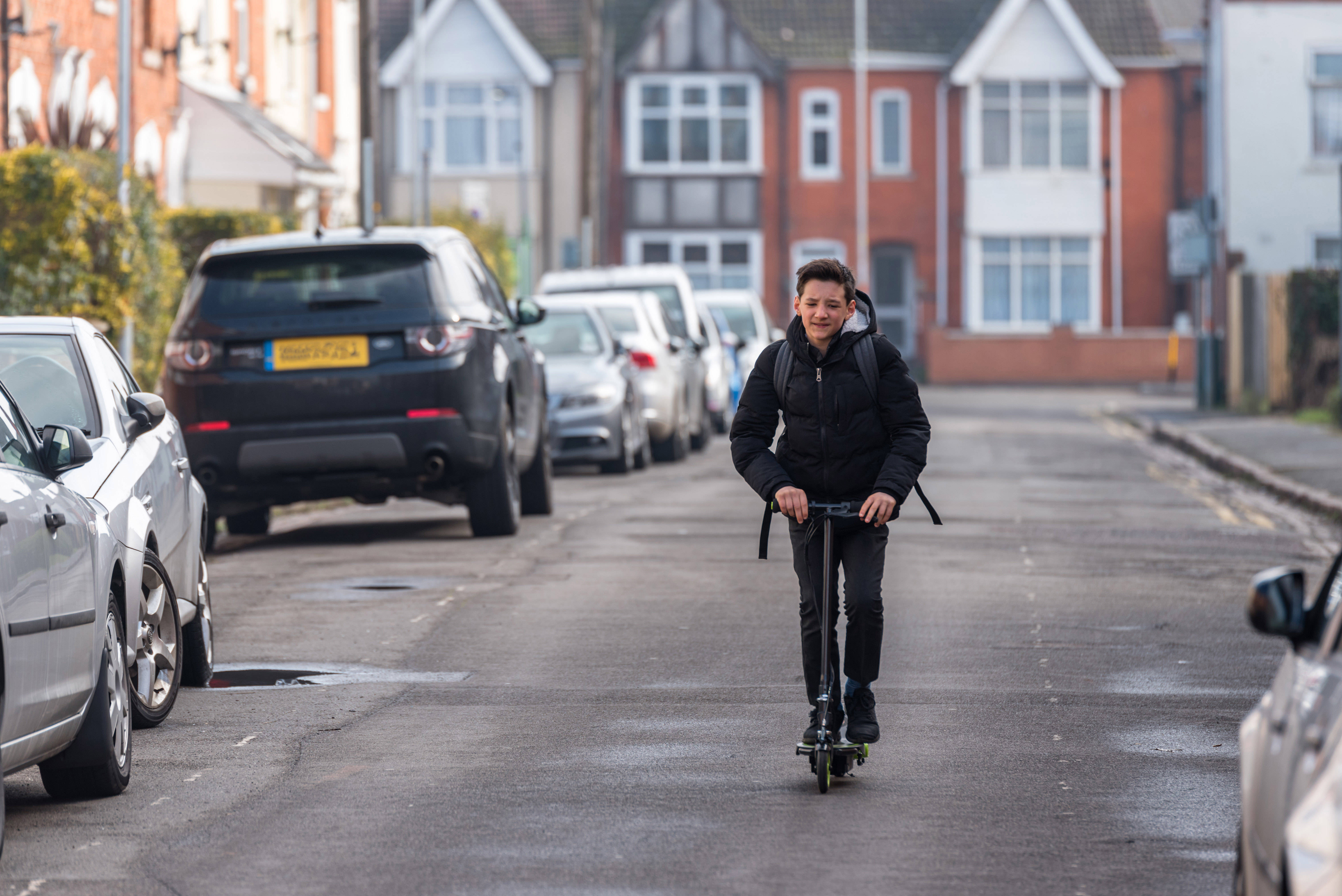 Research tells us that men are more likely than women to be the perpetrators of domestic violence.
Incidents of domestic violence are rarely a one-off and often become more frequent and severe over time. Domestic violence can affect anyone, regardless of age, social background, gender, religion, sexuality or ethnicity.