Parental substance misuse
Not all parents who drink or take drugs damage their children, but studies highlight that children and young people living in such family circumstances can often be at higher risk of harm, neglect, exploitation, poorer mental health and life chances.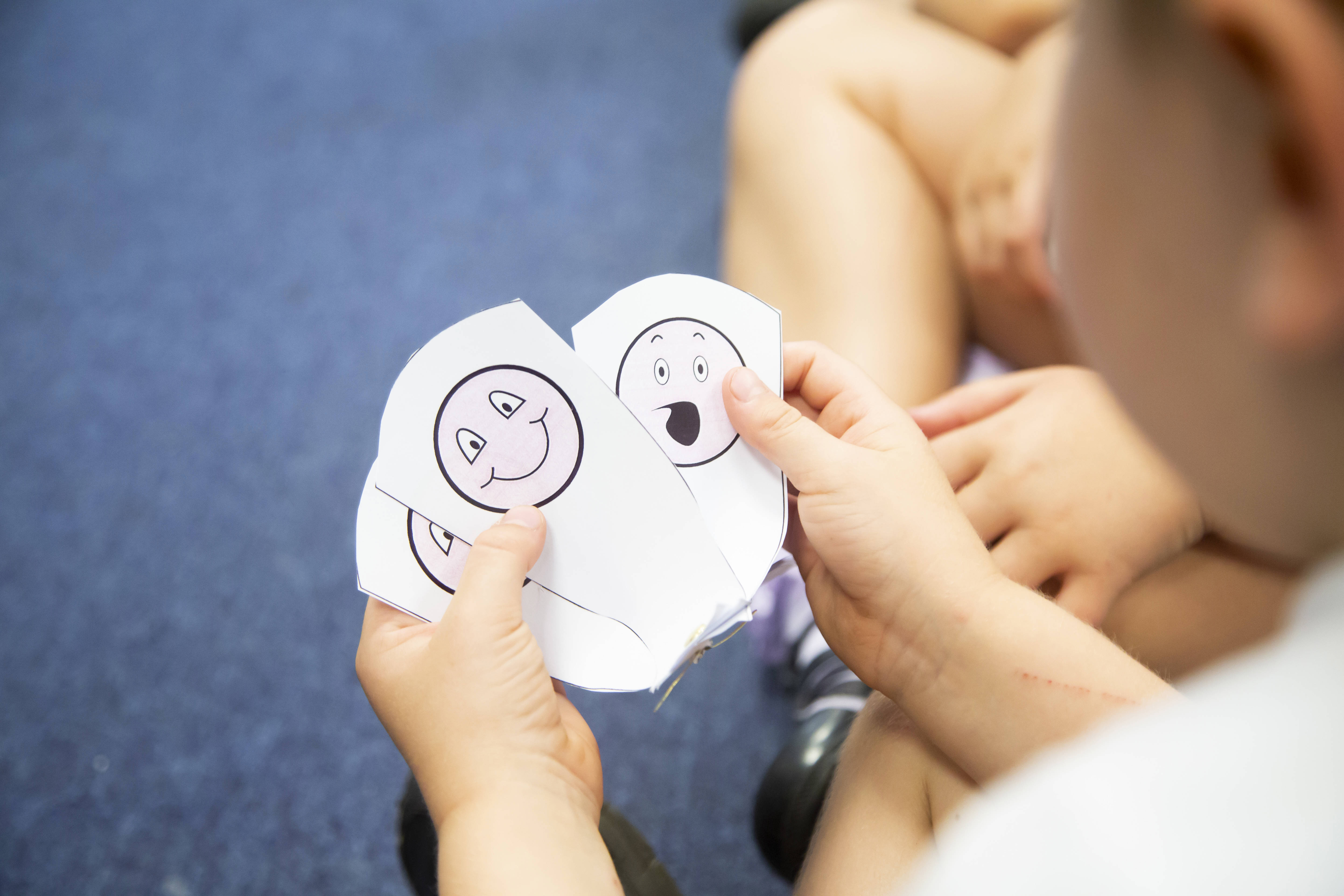 Parents who rely on drugs and alcohol may additionally be struggling with mental health problems. 2014 research from the NHS found that half of people with drug dependence were also receiving treatment for their mental health.
Parents with drug and alcohol problems may have good parenting skills but may not be able to put them into practice consistently and reliably.
Parenting can be compromised in a range of ways including: 
the need for drugs or alcohol eclipsing a child or young person's need for routine, interaction, responsiveness, love and safety – leading to them feeling unimportant
Parents being emotionally unavailable at times because of their preoccupation with drugs or alcohol
substances (and not having substances when you need them) creating mood swings which can create a disorganised home environment
money being diverted to substances rather than to the family's needs
children being exposed to contact with substances early on – leading to early experimentation
children and young people absorbing their parents' unhealthy coping strategies for stressful situations
addiction being accepted as a normal part of life.