Relationships and belonging
The relationships in a child or young person's life are very important to their wellbeing and development. In a school setting, this means that their relationships with school staff, and with each other, should be nurtured and supported.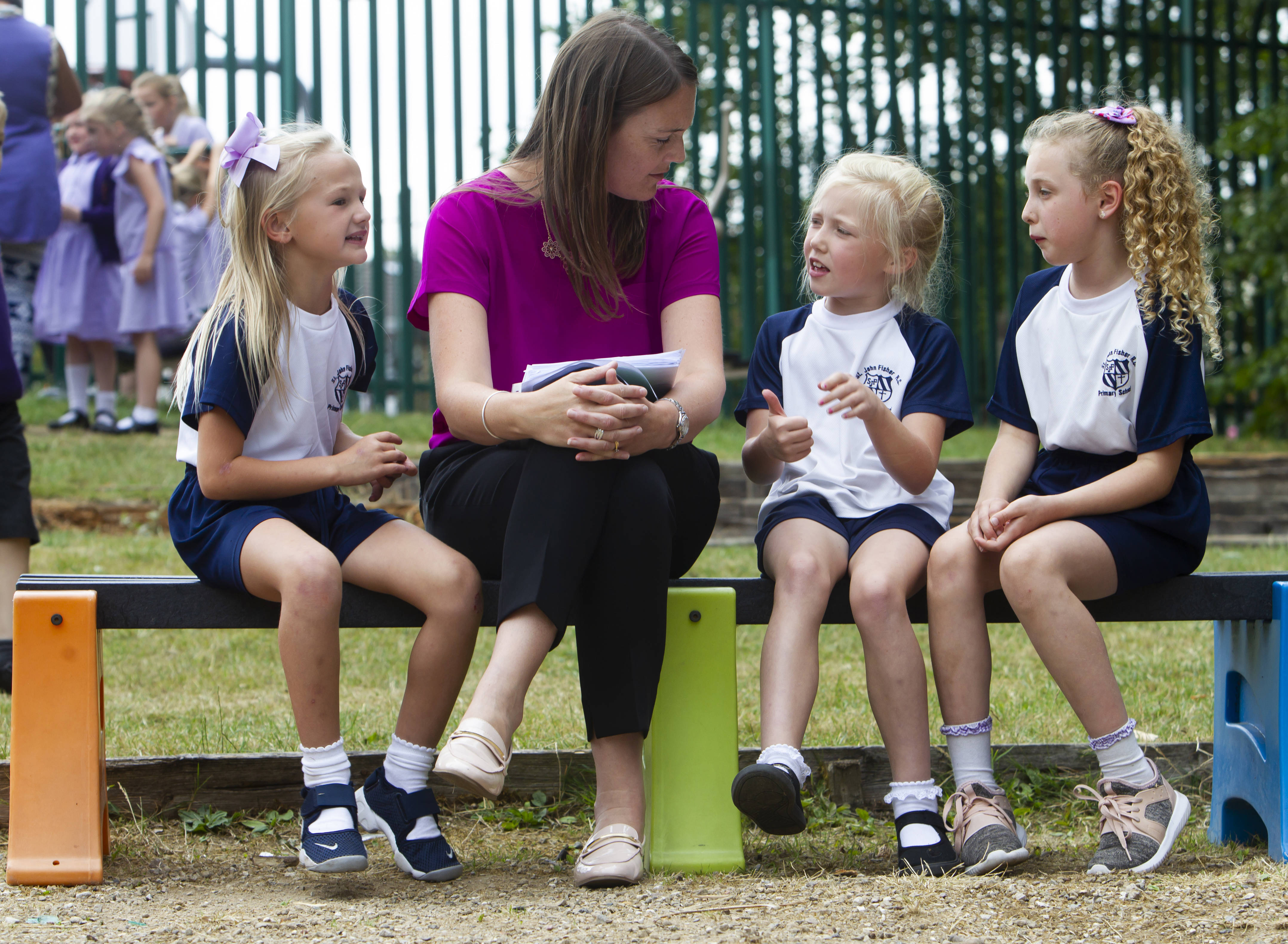 Schools should ensure that children and young people feel that they belong to, and are a valued part of, a school community. Students should feel that their relationships with the adults in the school are positive, consistent, and based on trust and mutual respect.
Schools should also help children and young people develop healthy relationships with their peers – through good quality relationship education, an effective whole-school bullying policy, and through peer support programmes.