Gender identity
Professionals will be aware that there has been a considerable increase over recent years in young people questioning their gender identity.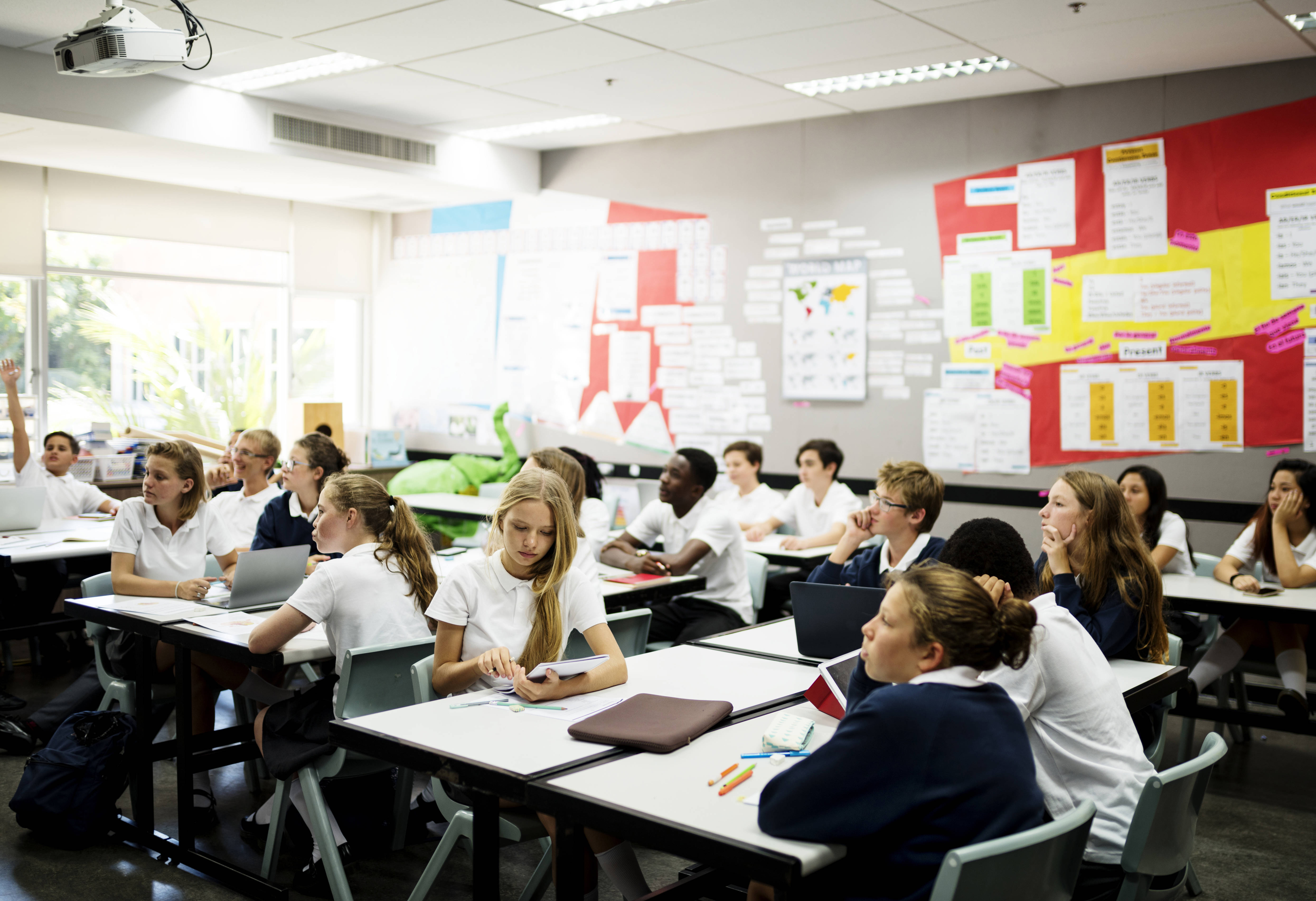 Some young people may identify as non-binary or gender fluid, and some may make a transition to a different gender. School staff play a key part in supporting young people with this - and the school's support can often make a significant difference in helping with associated distress. 
Gender identity refers to: a person's internal perception of their gender.

 

Gender non-conformity/incongruence refers to: the extent to which a person's gender identity, role or expression does not align with the sex that they were assigned at birth.

 

Gender dysphoria refers to: when gender incongruence causes clinically significant levels of distress to the person involved.

 
Referrals to the NHS service for children and adolescents with gender variance have risen. 
The number of referrals is currently at 8.7 per 100,000 population per year in 2021/22 compared to 4 per 100,000 in 2020/21 and 4.5 per 100,000 in 2019/20.