Mentally Healthy Schools practice examples
Teachers across the UK have been using the clinically assured information and resources available on Mentally Healthy Schools to meet mental health and wellbeing goals for their pupils.  
In this section, you will find practice examples of educators, describing how they have helped make their setting a mentally healthy school. You will also find easy-to-follow ideas and practical ideas based on their real-life experiences with their pupils.
Primary school practice examples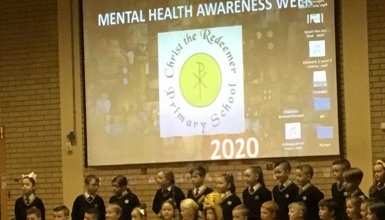 Belfast primary school makes mental health the cornerstone of their curriculum
Nicola McKeown is a teacher at Christ the Redeemer Primary School in Lagmore, Belfast. Nurturing good mental health and wellbeing in her pupils is a priority for Nicola, and she has recently introduced a number of initiatives into her school to support the wellbeing of both children and staff.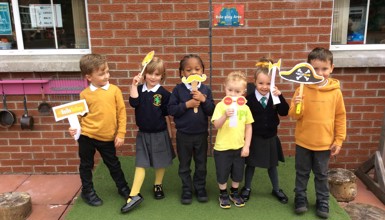 Making mental health a priority at Bangor Central Integrated Primary School
While mental health can be promoted through the PDMU and PE curricula in Northern Ireland, it is not a standalone area of learning. Sharon, with the support of her colleagues, goes all out to ensure that her pupils feel their mental wellbeing is supported and nurtured.