Neuroscience and brain development
Human brains go through significant changes during adolescence, which can often reflect in the behaviour of young people.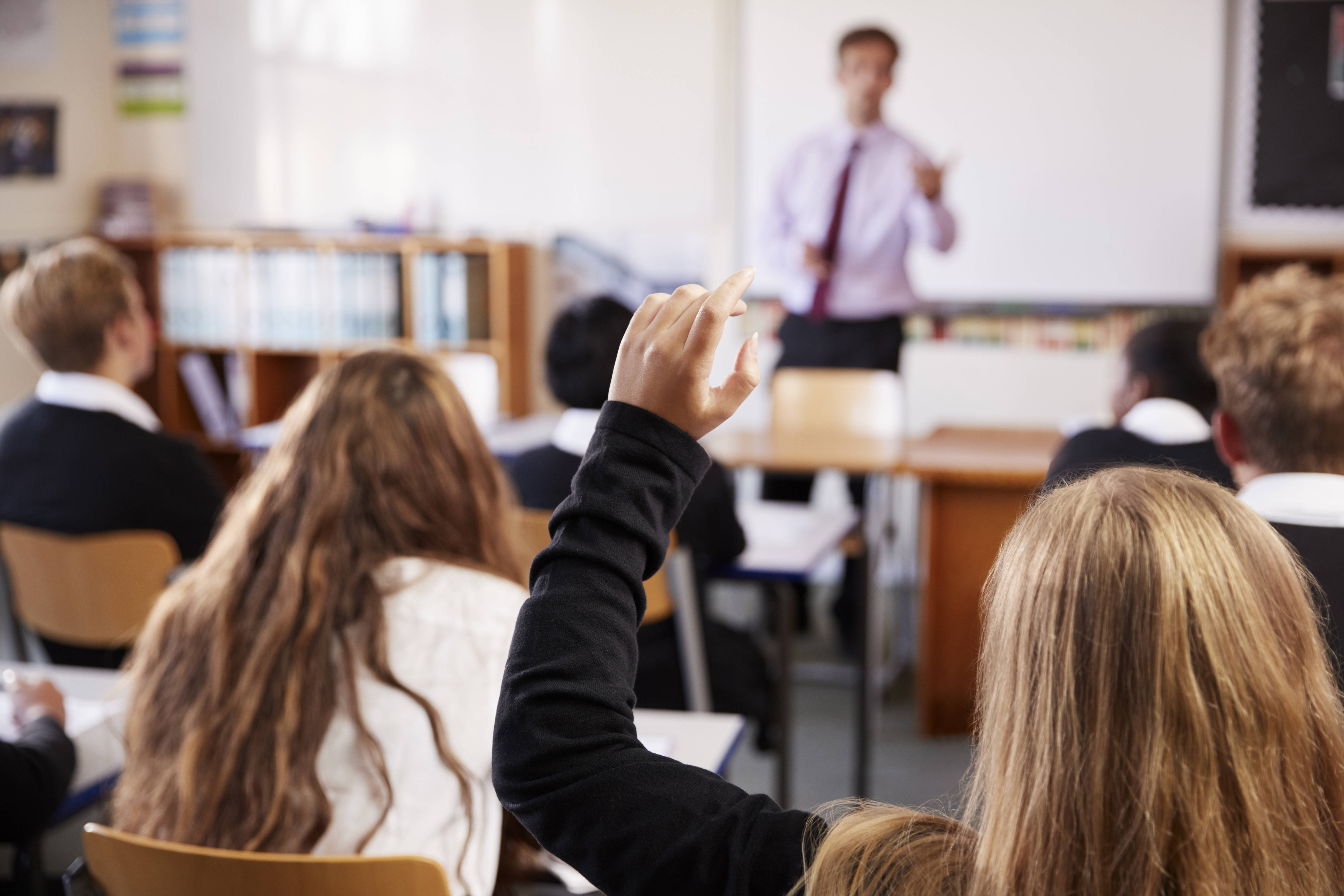 Throughout life, experiences continually shape our brains. Thanks to brain plasticity, we continue to learn, acquire new skills and form new memories throughout our lives.
There are many reasons why young people's behaviour may change as they get older, but a basic knowledge of brain development can be useful for educators, to help understand why a young person may be behaving in a certain way.