Anxiety
It's quite natural for children and young people to worry and to be anxious at various stages of school and home life.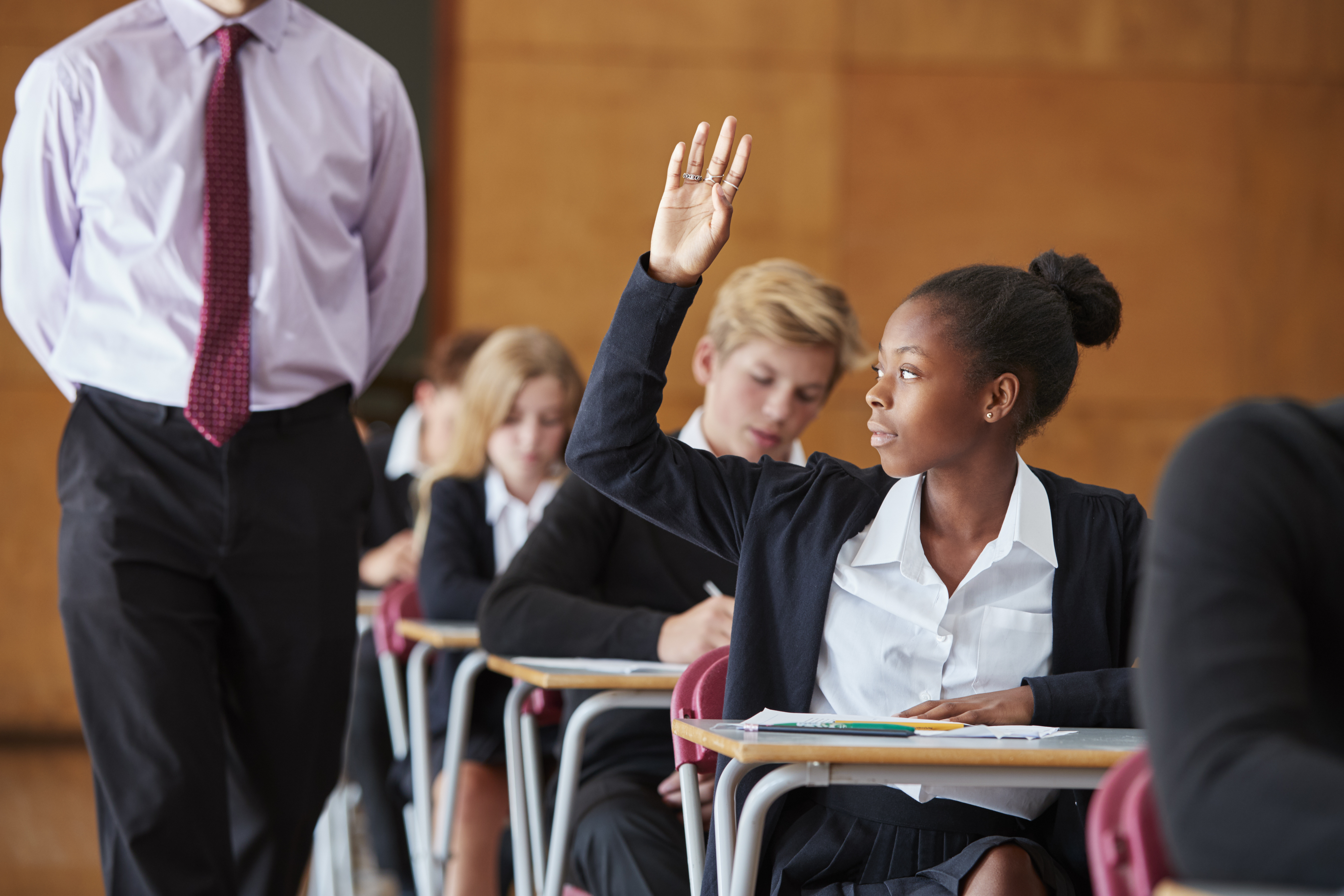 Most children and young people will learn how to manage their thoughts, feelings and emotions, but some may need extra support.
Anxiety can become a problem when:
there isn't a clear reason for it
it disrupts a young person's life at home or school on a regular basis
the problem has gone but the feeling of fear or panic has not
it interferes with their ability to take part in activities
they struggle to complete tasks that other children or young people do easily
their fear or worry seems out of proportion to the problem
they become anxious or fearful more easily, or more often, or more intensely than other children or young people
it leads to unhelpful and unrealistic thoughts about themselves and others.
Identifying the signs
A child or young person with an anxiety disorder may display physical and emotional symptoms including:
headaches and stomach aches or just feeling unwell
dizziness/faintness/palpitations/breathlessness/sweating
not sleeping
not eating properly
restlessness
being clingy/feeling panicky/tearful
seeming to be worried or anxious and needing lots of reassurance
feeling down or depressed
having difficulty concentrating
wanting things to be perfect and getting frustrated if they're not
expressing a sense of impending danger, panic or doom
lashing out at others
hyper-alertness and difficulty keeping still
Find out more about common anxiety disorders in children
MindEd is a free educational e-learning resource for professionals on children and young people's mental health. The following sessions aim to help staff better understand how anxiety affects children:
The worried child: describes anxiety and worry in children and teens and discusses how to react to them.
Anxiety disorders: outlines how common anxieties present in children and young people, and how to assess and treat them.
Top tips
Stay calm, supportive and practical
Try not to get drawn into a child or young person's emotions. Praise and reward small (and big) successes when they face their fears. It can help them if you remain positive and encouraging, without forcing them into anything.
Focus on what helps
Instead of trying to reassure a child or young person that nothing bad will happen, focus on what helped them cope when they faced a similar situation. Help them think through what they have learned about their fears and about themselves. Did their worry come true? Did they cope?
Try breathing techniques or mindfulness activities
Mindfulness activities can help children relax physically and emotionally. If you don't know where to start, there are lots of activities on the Mentally Healthy Schools' mindfulness calendar.
What schools and further education settings can do
What schools and further education settings can do
Guidance for primary schools, secondary schools and further education settings on supporting anxious pupils.
Concerned about a child or young person?
If you are worried that a child or young person is at risk involve your designated safeguarding lead as a matter of priority who will contact the parents/carers and other services as necessary. If the child or young person is at immediate risk, ensure that they are taken to their GP or A&E as a matter of urgency, depending on the severity of the concern.
Find out more