Overactivity and poor concentration
All children and young people may experience problems with concentration and hyperactivity but when these are persistent and/or severe, they may need additional support to maximise their chances of learning and developing effectively.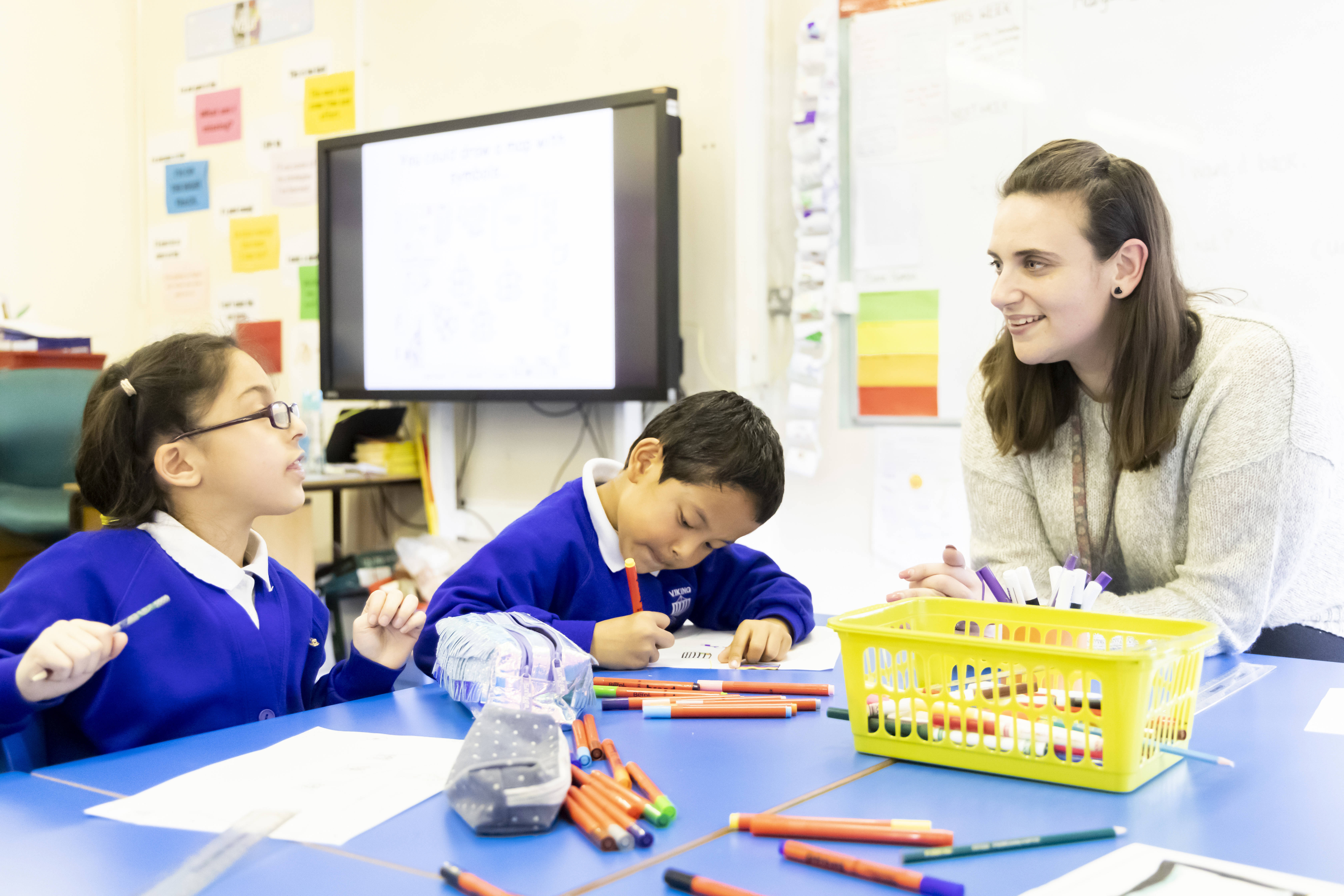 Attention Deficit Disorder (ADD) and Attention Deficit and Hyperactivity Disorder (ADHD) include persistent symptoms of impulsivity, inattention and also, with ADHD, hyperactivity.
These conditions can be difficult to identify, but usually:
Begin before the age of 12
Should be visible in at least two settings (e.g. home and school).
Can sometimes negatively affect school performance and relationships with peers/school staff.
Cannot be better explained solely by an alternative mental health or child development problem (e.g. mood, conduct problems or speech and language difficulties).
If children and young people are diagnosed early, they can receive the appropriate support to help them properly manage their condition. However, children and young people with ADD or ADHD often go undiagnosed – they may be labelled as disobedient or rebellious, and not be properly assessed for the condition until later in life.