Finding our connections to feel less lonely: school pack
A lesson plan, assembly plan, guidance and posters looking at what loneliness is and how it can affect our mental health.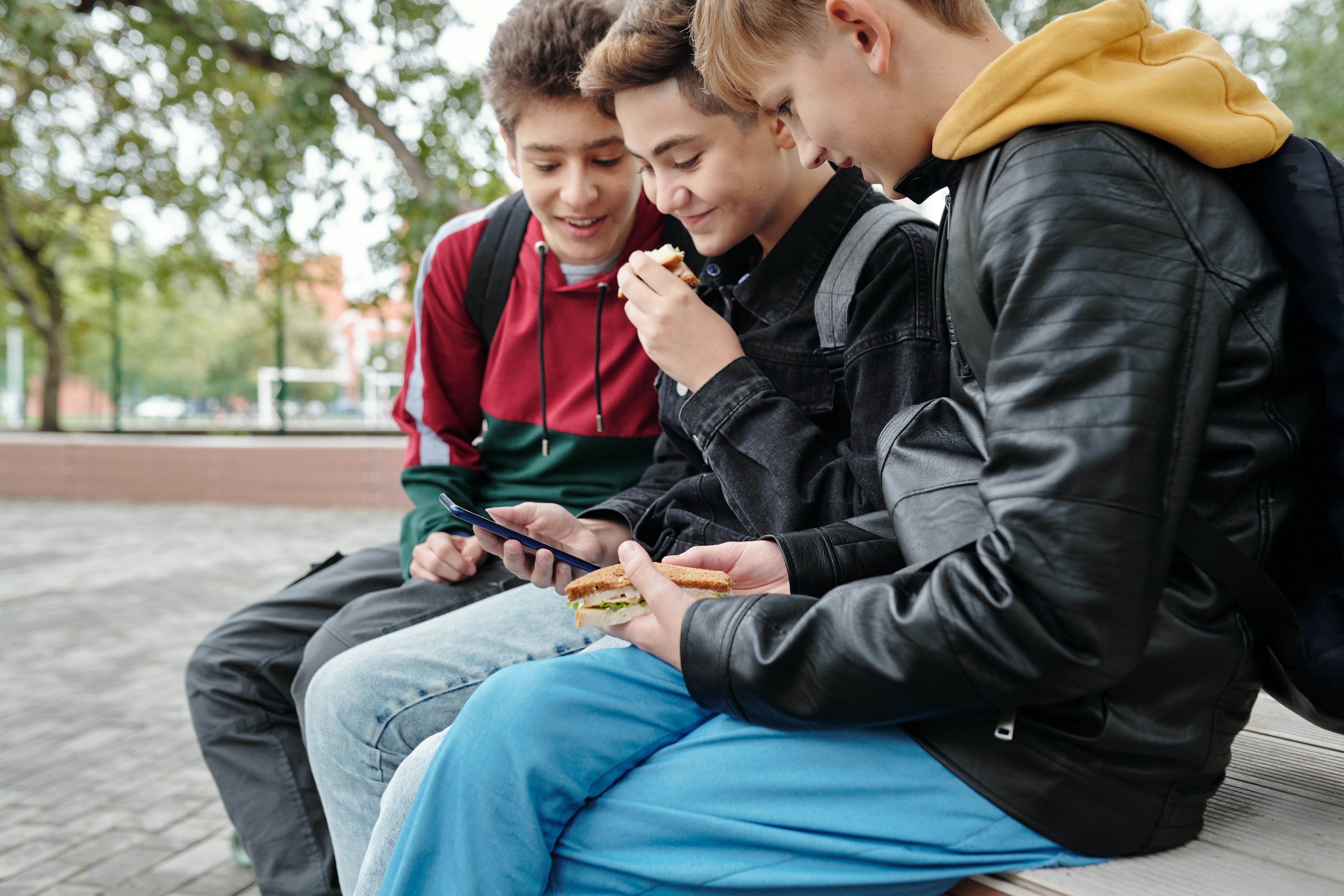 These resources look at how making connections with others can support our mental health and help us feel less lonely. 
The pack includes:
A lesson plan with PowerPoint slides and a script, as well as accompanying worksheets that have the option for greater individual pupil engagement on the topic
An assembly plan with PowerPoint slides and script to support the development of a whole-school approach to loneliness and mental health
Helpful guides for pupils, school staff, and parents/caregivers on understanding what loneliness is, how it can affect our mental health and how children and young can find connections with themselves, others, and the world around us to feel less lonely
Posters to display within schools, to encourage pupils to reach out for support when they feel lonely
This pack was created as part of the Mental Health Foundation's wider Peer Education Project.
Using this resource
The resource is designed for:
use with young people aged 11 to 13
use with groups of young people
Curriulum links
England - RSHE

Respectful relationships, including friendships

By the end of secondary school pupils should know:

· the characteristics of positive and healthy friendships (in all contexts, including online) including: trust, respect, honesty, kindness, generosity, boundaries, privacy, consent and the management of conflict, reconciliation and ending relationships. This includes different (non-sexual) types of relationship

Northern Ireland – Learning for Life and Work

Relationships

KS3 pupils should have opportunity to:

· Explore the qualities of relationships including friendships

· Explore the qualities of a loving, respectful relationship

· Develop coping strategies to deal with challenging relationship scenarios,

Key Stage 4 pupils should be enabled to:

·  develop their understanding of relationships and sexuality and the responsibilities of healthy relationships

Scotland – Health and Wellbeing

Relationships, sexual health and parenthood

I understand the importance of being cared for and caring for others in relationships, and can explain why.

Wales - Health and Wellbeing

Healthy relationships are fundamental to our wellbeing

Progression step 3: I can communicate my needs and feelings, and respond to those of others.


Progression step 4: I can communicate my needs and feelings, and respond to those of others.

Progression step 5: I can make meaningful connections with others, valuing safe, healthy and equitable relationships in a range of contexts.