Learning about neurodiversity at school (LEANS)
A free curriculum introducing pupils aged 8-11 years to the concept of neurodiversity, and help them explore how it impacts experiences at school.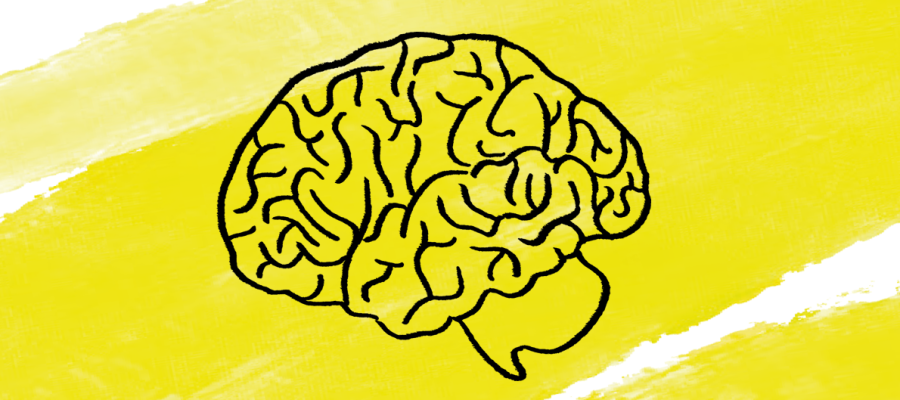 Learning about neurodiversity at school (LEANS) is a multi-session curriculum, with a mix of hands-on activities, storytelling, and resources.
The aims of the curriculum are to:
increase the knowledge of pupils and staff around neurodiversity terms and concepts

develop more positive attitudes towards neurodiversity and neurodivergence in schools

increase individuals' positive and inclusive actions within the school community.
The free LEANS resource pack includes:
all resources for delivery, including PowerPoints, worksheets, posters and more
a teacher handbook for delivering the curriculum
a template letter to parents and carers
detailed teacher notes
LEANS was developed by a neurodiverse team of researchers and educators, led by researchers at the University of Edinburgh.
Using this resource
This resource is designed for:
use by education staff in mainstream primary schools
use with whole classes
Because LEANS is such a comprehensive resource, we would recommend that teachers set aside some time to familiarise themselves with the content and to prepare for delivery.
Please note that because this resource is so extensive, it has not been fully quality-assured by our team. The University of Edinburgh is a trusted source for content with significant expertise in the neurodiversity field, so we have still included it. Before delivering the resource, we would recommend looking through it and assessing whether it is suitable for the pupils that you work with.