Mindfulness relaxation exercise
A mindfulness relaxation exercise for older students, helping to clear thoughts and release tension.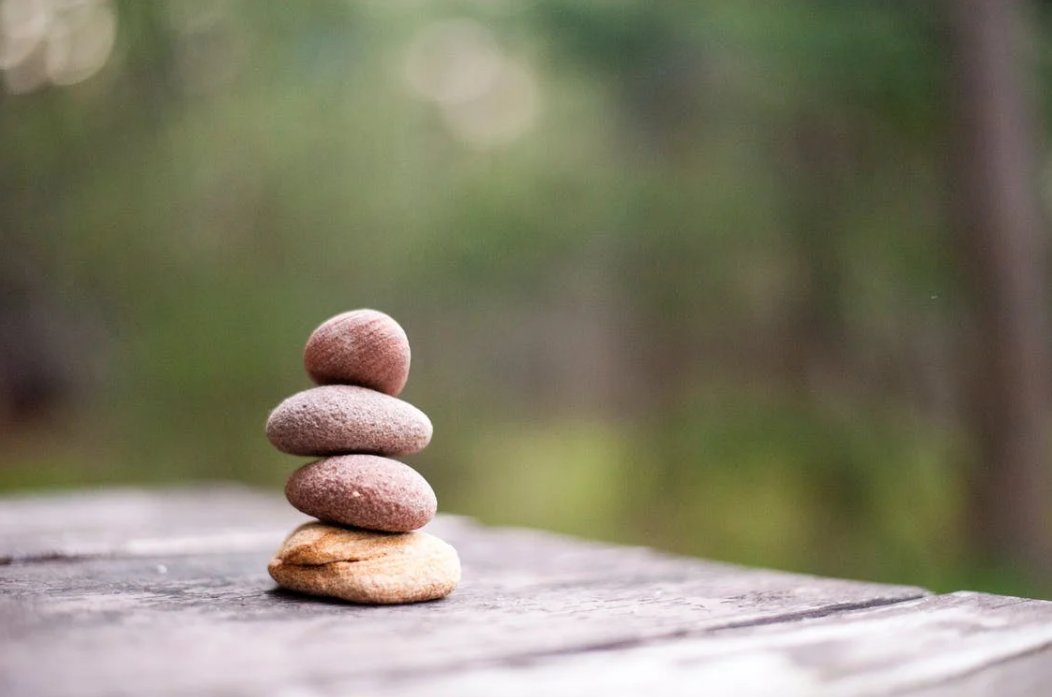 This resource shares a script for education professionals to use, walking young people through a guided mindfulness exercise.
The exercise asks young people to focus on individual parts of their bodies, starting at the crown of the head and gradually working down through the body to the tips of your toes.
This exercise is designed to help young people feel more present and focused, as well as helping them to relax and release any tension held in their bodies.
Using this resource
This resource is designed for:
use with young people aged 11 and up
use with whole classes or groups